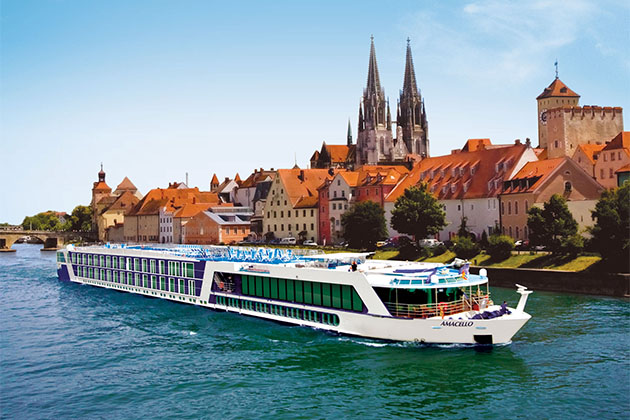 Champlain Tours is now taking reservations on the following 2022 river boat cruises.
Hawaiian Island Cruise
February 2-12, 2022 (Wednesday – Saturday)
​Aloha! Board the Pride of America for the best way to island hop Hawaii. With this unique 7-day Hawaii cruise, you get overnights in both Maui and Kauai as well as visits to Oahu and the Big Island of Hawaii. You'll enjoy your on-island time as you discover cascading waterfalls, active volcanos, black, green and white sand beaches, historic sites and unspoiled nature. Champlain Tours has made this all-inclusive by adding airfare, meals, and 5 ship excursions. Reserve now, this trip sells out 6 months in advance.
Cape Cod Cruise
May 22-30, 2022 (Sunday – Monday)
Begin and end your cruise in Boston, a city brimming with history and character. Travel to the picturesque town of Gloucester and admire vintage lighthouses, historic schooners, and impressive homes that line the waterfront. Visit Provincetown, a bohemian seaport with unique art galleries and excellent whale-watching opportunities. Enjoy the charming villages and gingerbread cottages of Martha's Vineyard.
Danube River Cruise with Oberammergau's Passion Play
August 17-29, 2022
Cruise along the peaceful Danube River through Hungary, Slovakia, Austria, and Germany discovering some of Central Europe's most splendid capitals and charming towns along the way. You'll also be our guest in the Bavarian village of Oberammergau for the once-a-decade performance season of the world-renowned "Passion Play".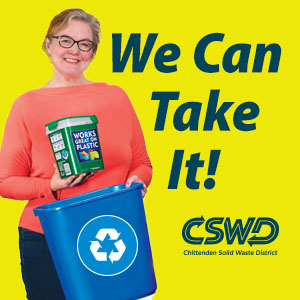 Puget Sound & San Juan Islands Cruise
September 9-17, 2022 (Friday – Saturday)
Join your Champlain Tours escort and travel worry-free to where the Cascade and Olympic Mountains meet the sea, forming the stunning Puget Sound and San Juan Islands archipelago. Cruise the clear blue waters to picturesque historic seaside towns such as Anacortes where you can partake in a traditional smoked salmon tasting.
For more information call 802-540-0055 or visit ChamplainTours.com.
Related Articles & Free Vermont Maturity Subscription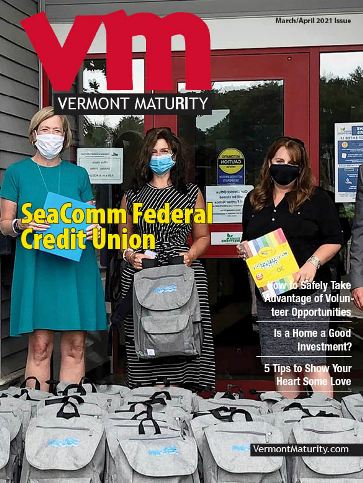 A Pre-Trip Checklist for Travel
How Traveling Can Benefit the Elderly
Medicare Coverage Options for Retirees Eager to Travel
Free Subscription to Vermont Maturity Magazine