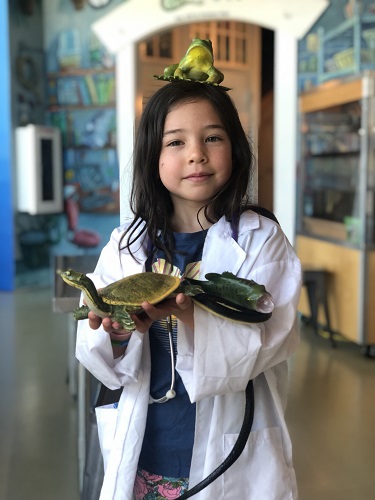 Starting November 15 and lasting through January 30, 2023, ECHO, Leahy Center for Lake Champlain is offering their You Give, We Give membership matching program. During this period, every time an ECHO membership is purchased, renewed, or gifted, the museum will donate a matching membership to a Vermont family in need. These memberships are donated to ECHO's social service agency partners to give to their clients. ECHO currently partners with more than 70 social service agencies across the state through our Open Door Access Program. This program is an initiative to make science learning accessible to everyone, no matter their background or financial status. To achieve this goal, ECHO partners with nonprofit organizations across Vermont to offer memberships and discounted admission vouchers to community members.

ECHO's longtime partner, VT Dept. of Health, Burlington WIC office, had this to say: "…ECHO Open Door offers our families a wonderful opportunity that they may not have been able to access otherwise. The parents and caregivers we work with are so excited to get an ECHO pass so they can provide a fun and educational experience for their kids. As service providers, being able to offer the ECHO Open Door membership helps us to build relationships with our families, which means we can serve them more effectively. We love ECHO Open Door!"
Last year, ECHO was able to give back more than 3,500 memberships.
For more information call 802-864-1848 or visit EchoVermont.org.
Related Articles & Free Vermont Maturity Magazine Subscription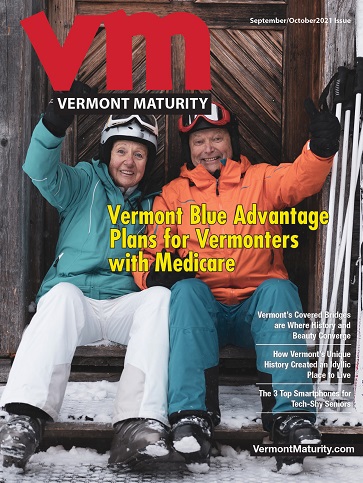 The Legend of Slipperyskin – Bear, Bigfoot or Native American?
The Vermont Republic – The Story of When Vermont was an Independent Country
Why Vermont Doesn't Have Roadside Advertising