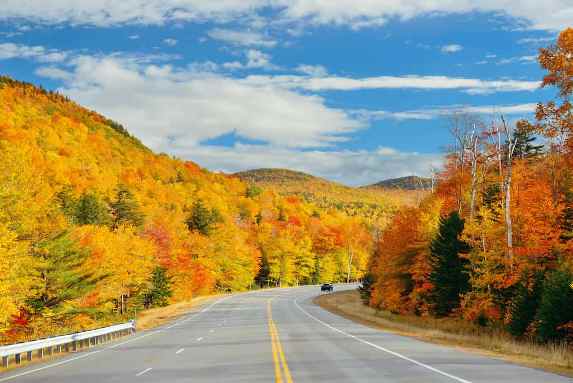 The French words "Vert" (green) and "Mont" (mountain) were combined to form Vermont, and its nickname, the Green Mountain State, directly references this. Thanks to a 1968 law penned by Ted Riehle, the Green Mountains have remained green and mountainy. There's not a billboard in sight. And Vermont residents stand proudly by this law.
Vermont, alongside Hawaii, Alaska, and its New England brother, Maine, are the only four states in the USA to ban billboard advertising. Taking a global perspective, the bustling Brazilian metropolis of Sao Paulo, home to over 12 million, has banned billboards in an effort to clean up its skyline. Vermont also has strict guidelines when it comes to on premise signs, limiting the number of signs a business can erect to one freestanding sign (think of the McDonald's arches that greet you every time you're craving a cheap hamburger) and one building mounted sign. Limiting the number of excess signage improves driver concentration, allows traffic and directional signs to be clearly recognized, and protects the bucolic landscapes that characterize Vermont. A pleasant consequence of the billboard ban is that Vermont businesses are on equal footing when it comes to attracting customers on the road. If you're running a small, family owned Mexican restaurant, you don't have to worry about fighting for roadside recognition with a giant Taco Bell billboard. Vermont's roadside information signs inform drivers of the business in their vicinity without obstructing the visible landscape.
Ed McMahon, a Senior Fellow at the Urban Land Institute, published an incisive article detailing 10 reasons why billboards should have no place in any state. 10 reasons are given, and the full article can be read or downloaded at this link, but I'll highlight a couple of interesting points. Setting aside the obvious safety concern of billboards distracting drivers, McMahon asserts that billboards destroy distinctiveness, homogenizing and commercializing the varied landscapes of the USA. Billboards also mandate your attention. You can't look away. If you look away from the billboard, you aren't looking at the road, and you're liable to cause a car crash. Finally, billboards don't really seem to work. Advertising is increasingly digital. Expanding digital markets like Facebook and Google demand money from advertisers. In comparison to the hyper-targeted, lightning fast nature of digital advertising, billboards stick out like a sore thumb—both in terms of efficiency and against the countryside.
When you talk about billboard bans, nobody outside of outside advertising associations would weep if they were scrapped. Most people tolerate them, dismissing them as a symptom of a hyper-commercialized America. But credit is due to Vermont. Even though billboards are unpopular, Vermont is one of four states to ban them outright. So congratulations, Vermont, you deserve it. Here's to your beautiful, unblemished countryside.
Joshua Nichols is the Vermont Maturity associate editor.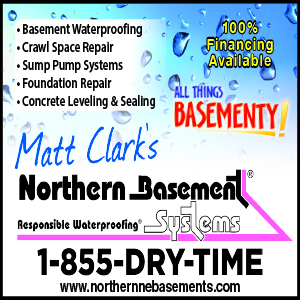 Related Articles & Free Vermont Maturity Subscription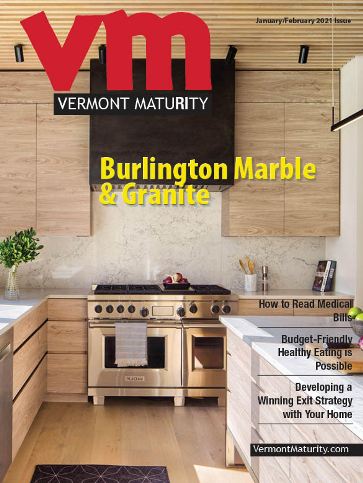 The Bike Trails of Northern Vermont
The Vermont Republic – The Story of When Vermont was an Independent Country
Free Subscription to Vermont Maturity Magazine