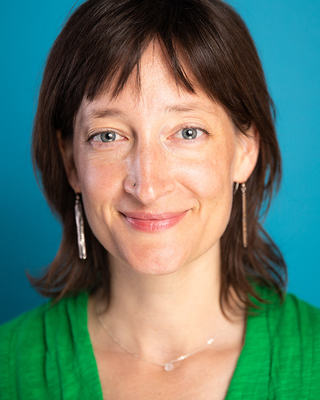 Vermont Kin as Parents is hosting a free online workshop designed to help caregivers manage stress and foster family connections during difficult times. In these uncertain times, many families are dealing with unusually high levels of stress, and kinship caregivers are no exception. At this special caregiver workshop, Dr. Gillian Boudreau will discuss the impact stress and anxiety can have on caregivers when children are in or have been in unstable situations. The workshop will also help caregivers develop tools and strategies to foster an environment of calm connection within their family systems.
The workshop will be held online on Thursday May 26 from 12:00 to 1:45 pm.
Pre-register HERE. Or for more information, contact Jeana@VermontKinasParents.org.
Related Articles & Free Vermont Maturity Magazine Subscription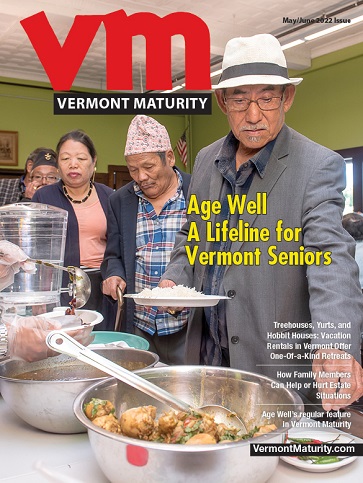 Treehouses, Yurts, and Hobbit Houses: Vacation Rentals in Vermont Offer One-Of-a-Kind Retreats
Why Choosing a Long-Term Care Facility for an Aging Parent is the Ultimate Act of Compassion