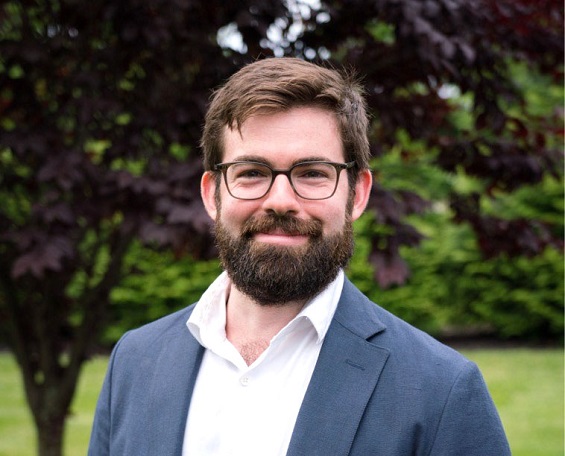 The Preventive Medicine clinic run by Dr. Gardner for 15 years has been purchased by Dr. Hobie Fuerstman, D.O. Patients can now book an appointment and receive integrative osteopathic care in the local office or via telemedicine.
The Preventive Medicine clinic has been an Integrative Medicine provider since 1986 when Dr. Charles Anderson MD first opened the doors. In 2005 Dr. Carol Gardner DO took over the practice and became well known for her advanced care protocols for Lyme and co-infection diseases…care that was not otherwise available.
The continuation of the Preventive Medicine clinic in our area means that local patients whose lives and health have been changed for the better, still have a trusted healthcare clinic to serve their unique needs within a framework that they have grown to trust. For more information visit PreventiveMedicineVT.com.
Related Articles & Free Vermont Maturity Subscription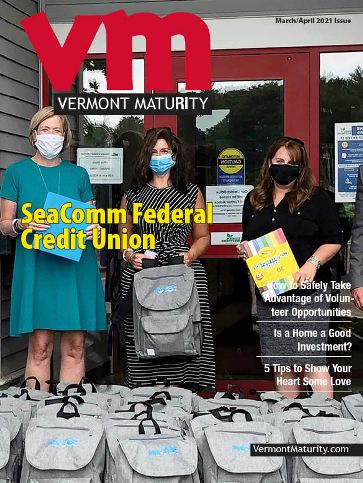 The Importance of Developing a Personal Medical Team
Why Resistance Training Matters