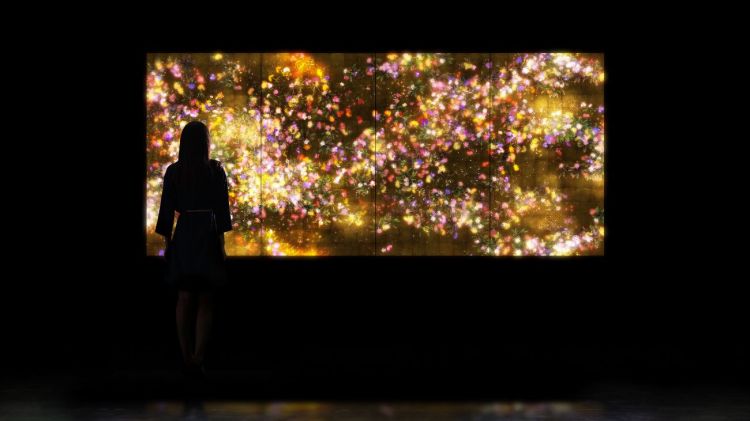 In 2020, 36 museums and galleries in Vermont will collaborate on a state-wide series of exhibitions on the theme "2020 Vision: Seeing the World Through Technology".
Led by the Vermont Curators Group—a network of museums, galleries, and cultural centers specializing in art, history, science, and craft—this project will push the boundaries of what it means to have conversations about technology, innovation, and culture in Vermont. Chosen to represent the ways that technology is changing our world, this timely theme juxtaposes ideas of traditional Yankee ingenuity with exploration of visibility and expression that are relevant to our present day.
Spanning the state from top to bottom, 36 members of the Vermont Curators Group will mount one or more exhibitions tied to the "2020 Vision" theme. Five keynote events will also deepen the exploration of inquiry, observation, and innovation.
The exhibitions span incredibly diverse subject matter, exploring every facet of the theme
"Seeing the World Through Technology":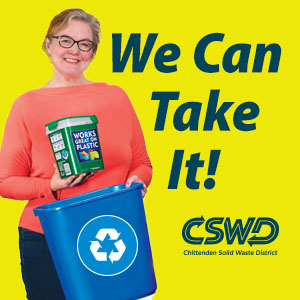 Science museums will examine the history, science, and artistry of glass, precision instruments, x-ray photography, and more.
Art galleries and museums will exhibit contemporary artists working in media from digital projection to printmaking, investigating subjects including climate data, retro gaming, and love in the digital age, among many others.
Historical societies and museums will display Vermont's legacy of innovation, from the classroom to the granite quarry.
Exhibition dates and open hours vary by location. For a list of participating locations and additional information visit VermontCuratorsGroup.com.
Related Articles & Free Subscription
The Vermont Republic – The Story of When Vermont was an Independent Country
Free Subscription to Vermont Maturity Magazine