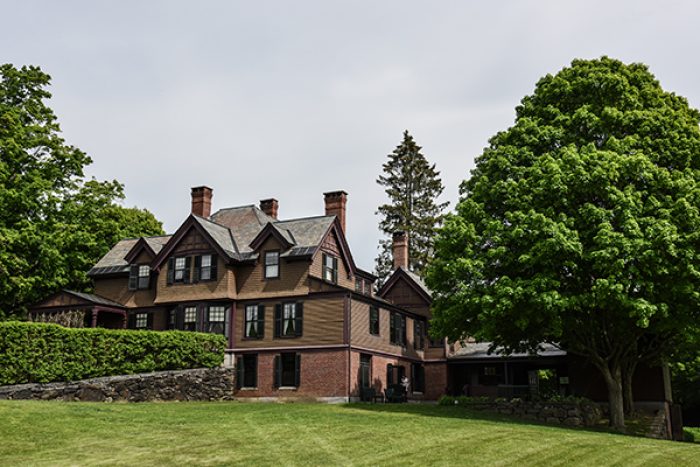 Nestled in the charming town of Woodstock, Vermont, Billings Farm & Museum stands as a captivating testament to the state's rich agricultural heritage. This living history farm and interactive museum offers visitors a unique opportunity to experience rural Vermont life in the late 19th century.
A Window into the Past
Billings Farm is a fully operational, working dairy farm that replicates the way agriculture was practiced in the late 1800s. The farm, established in 1871 by Frederick Billings, was a model of innovative and sustainable farming practices for its time. Today, visitors can witness firsthand the daily activities and chores performed by the farm's staff, including milking cows, caring for livestock, and tending to the fields.
Historic Farmstead and Exhibits
The farmstead at Billings Farm & Museum includes beautifully restored barns, outbuildings, and an imposing 1890 Queen Anne-style farmhouse. Step inside the farmhouse to experience the elegant interiors and gain insight into the lifestyle of the prosperous Billings family. The museum exhibits showcase a wide range of artifacts, tools, and interactive displays that highlight the evolution of agriculture, rural life, and the role of the Billings family in Vermont's history.
Engaging Educational Programs
Billings Farm & Museum offers a diverse range of educational programs designed to engage visitors of all ages. From guided tours and hands-on activities to animal programs and interpretive talks, visitors can learn about milking cows, making butter and cheese, blacksmithing, and traditional farming techniques. The farm's knowledgeable staff are always ready to share their expertise and answer questions, providing a dynamic and immersive learning experience.
Farm-to-Table Experiences
At Billings Farm, the connection between agriculture and food is celebrated through farm-to-table experiences. The farm's creamery produces award-winning, artisanal cheddar cheese, butter, and ice cream, allowing visitors to savor the flavors of the region. The seasonal farm market offers fresh produce, local products, and an array of Vermont-made crafts, providing an opportunity to support local farmers and artisans.
Seasonal Events and Festivals
Throughout the year, Billings Farm & Museum hosts a vibrant calendar of seasonal events and festivals. From sheep shearing and plowing competitions to harvest festivals and holiday celebrations, each event offers a unique experience for visitors to delve deeper into Vermont's agricultural traditions. These events often feature live music, demonstrations, storytelling, and hands-on activities that bring the farm's history to life.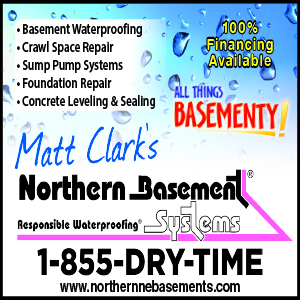 Environmental Stewardship
Billings Farm & Museum is committed to promoting environmental stewardship and sustainability. The farm utilizes renewable energy sources, practices responsible land management, and educates visitors about the importance of preserving natural resources. The museum's exhibits and programs highlight the interconnectedness between agriculture, the environment, and the well-being of communities.
Billings Farm & Museum in Woodstock, Vermont, displays Vermont's agricultural history and traditions. With its engaging exhibits, working farm, educational programs, and farm-to-table experiences, it offers a journey into the past while fostering an appreciation for the role of agriculture in our lives today.
Related Articles & Free Vermont Maturity Magazine Subscription
How Vermont's Unique History Created an Idyllic Place to Live
The Vermont Republic – The Story of When Vermont was an Independent Country
Vermont's Covered Bridges are Where History and Beauty Converge
Free Subscription to Vermont Maturity Magazine