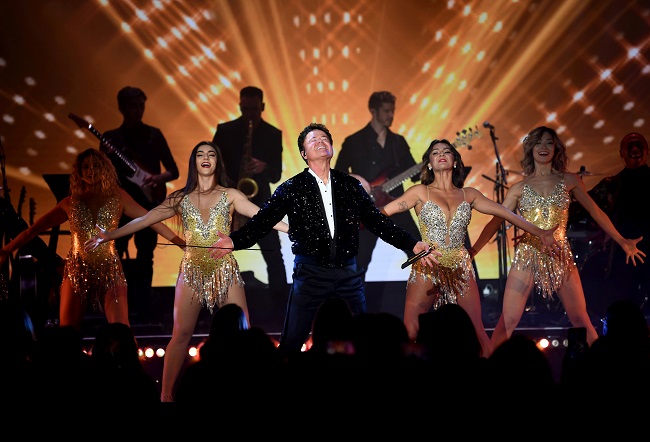 Fans of Donny Osmond won't have to travel to Las Vegas to experience the singer's long-running popular stage show currently headlining at Harrah's Casino. The 70s teen idol begins his summer tour in July, his first in almost seven years (see Donny.com for cities and dates).
"I'm taking it across the country for people who can't get to Las Vegas," said Osmond from Las Vegas. "I'm bringing the entire company – singers, dancers, musicians, and a full video production. I'm really looking forward to it because I was born on the road!"
While longtime fans remember Osmond as part of the Osmond family singers, not to mention the "Donny & Marie" variety show from the 70s, the "Donny & Marie" daytime talk show in the late 90s, and a string of musical theater roles on Broadway, Osmond has continued to reinvent himself to keep up with changing times.
He hosted a TV game show ("Pyramid") in the early 2000s, was a runner-up in the first season of Fox's "The Masked Singer" in 2019 and won season 9 of ABC's "Dancing with the Stars" a decade earlier.
"That was probably the hardest thing I've ever done in my life," he said. "And to win the trophy was probably one of my favorite accolades."
For the Utah native, those accolades began at the age of five when he joined four of his brothers in 1963 on "The Andy Williams Show" singing his debut song "Yes Sir, That's My Baby" on Williams's lap. Later in the program, he belted out his first solo performance on television, "You Are My Sunshine."
"I remember doing the show and have a lot of respect for that man because he gave me my start," recalled Osmond. "In fact, I do a duo with Andy Williams singing 'Moon River' on the big screen behind me in the show. It's become a very emotional part of the evening and people tell me quite a tearjerker. It's included in my rap song that looks back on my career."
Wait, the kid who tore up the pop charts in the early 70s with hit singles such as "Go Away Little Girl," "Puppy Love," and "Too Young," not to mention recording 65 albums over his career, does rap?
"I sure do," said Osmond laughing. "It's become one of the most popular parts of my show where I do a 10-minute rap in front of a big screen video projection outlining my six-decade career."
Like many entertainers, Osmond's career had its low points, and these are not excluded from his biographical rap review. "I did one Broadway show that opened and closed on the same day!"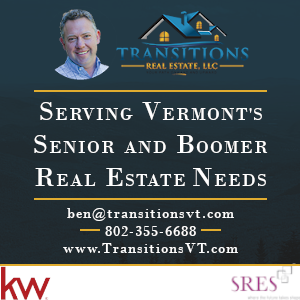 Another favorite Osmond song for younger fans is "I'll Make a Man Out of You" from Disney's 1998 film "Mulan." While appearing in a Chicago stage production of "Joseph and the Amazing Technicolor Dreamcoat," Osmond was spotted by Disney and asked to join the vocal cast for their new animated feature.
"We turn the whole theater into a 'Milan' moment with a 6-minute full production number including a stick fighting dance on stage and my character, Captain Shang, on the big screen behind me," said Osmond. "I had no idea the song would become a Disney classic." Currently, the YouTube video of the song has over 160 million views and may still be a hit with the grandkids.
Of course, not everyone is a Donny Osmond fan, and the 65-year-old singer often chuckles when he looks out into the audience during a show.
"Recently, there was a bearded guy in the front row who looked like one of those Grateful Dead Deadheads and by his attitude I could tell his wife had dragged him to the concert!" laughed Osmond. "But at the end of the show, he was the first on his feet to give me a standing ovation. So, it's very satisfying to win over people like that. I'm sure audiences on the summer tour will not only enjoy the music but learn about what I've accomplished over my six-decade career."
Nick Thomas teaches at Auburn University at Montgomery, Ala, and has written features, columns, and interviews for numerous magazines and newspapers. See GetNickT.org.
Photo courtesy of Denise Truscello
Related Articles & Free Vermont Maturity Magazine Subscription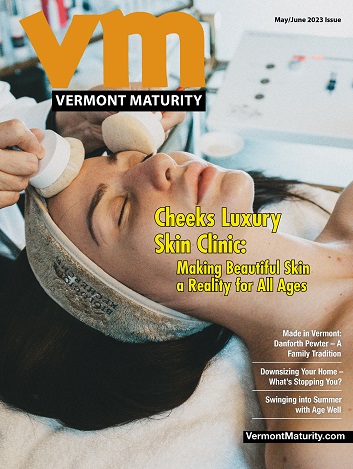 Gary Lewis & the Playboys Still Bringing Back Music of the 60s
Free Subscription to Vermont Maturity Magazine