Champlain Tours Offers Guided Tours in Vermont and Around the World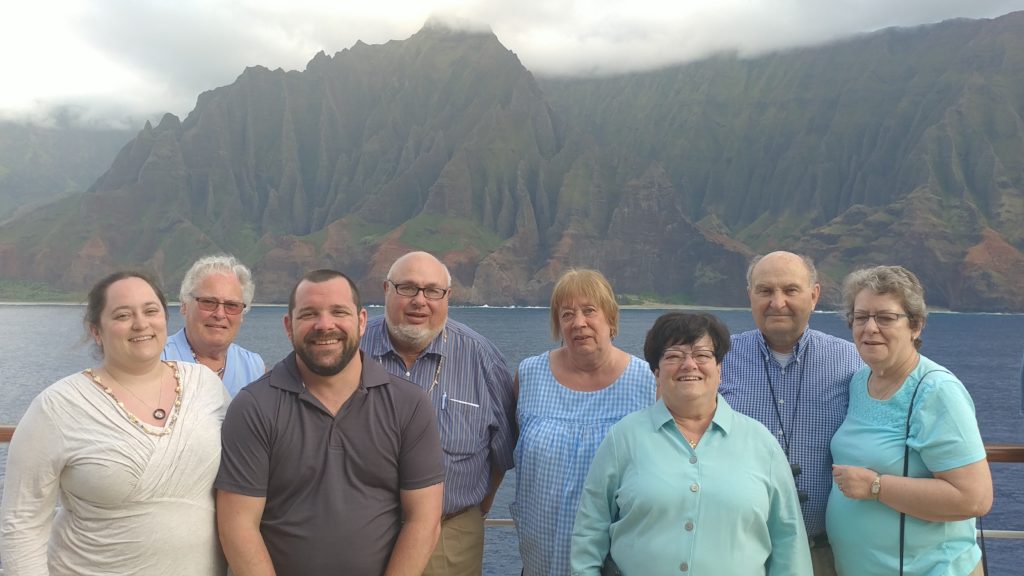 Champlain Tours, based in Burlington, Vermont, offers all-encompassing tours that range from day trips to multi-day trips. Their mission is to provide planned, escorted tours inclusive of flights, hotel, meals, and admissions. Champlain Tours also offers custom tours, giving more control to the traveler. From guided tours in Vermont to tours all around the world, Champlain Tours is there to make your travel experience enjoyable and simple. This is a company that takes the headache out of organizing and planning a trip, allowing the traveler to fully enjoy his or her traveling experience. Each tour offers the flexibility of traveling as a group, with options for individuals to explore on their own. Regardless of your travel goals, your Champlain Tour Escort will be with you every step of the way providing security, ease, and overall peace of mind.
The owner of Champlain Tours, Keith, was born and raised in Vermont. For ten years, he worked for the State Department leading delegations all over the world, with focuses on Germany, Ireland, and China. After returning to Vermont, Keith embraced his vast knowledge of international travel and founded Champlain Tours. Keith still escorts many of their trips. In his words, "I love my clients, I love to travel, and I love my job!". After traveling with Champlain Tours, you might agree.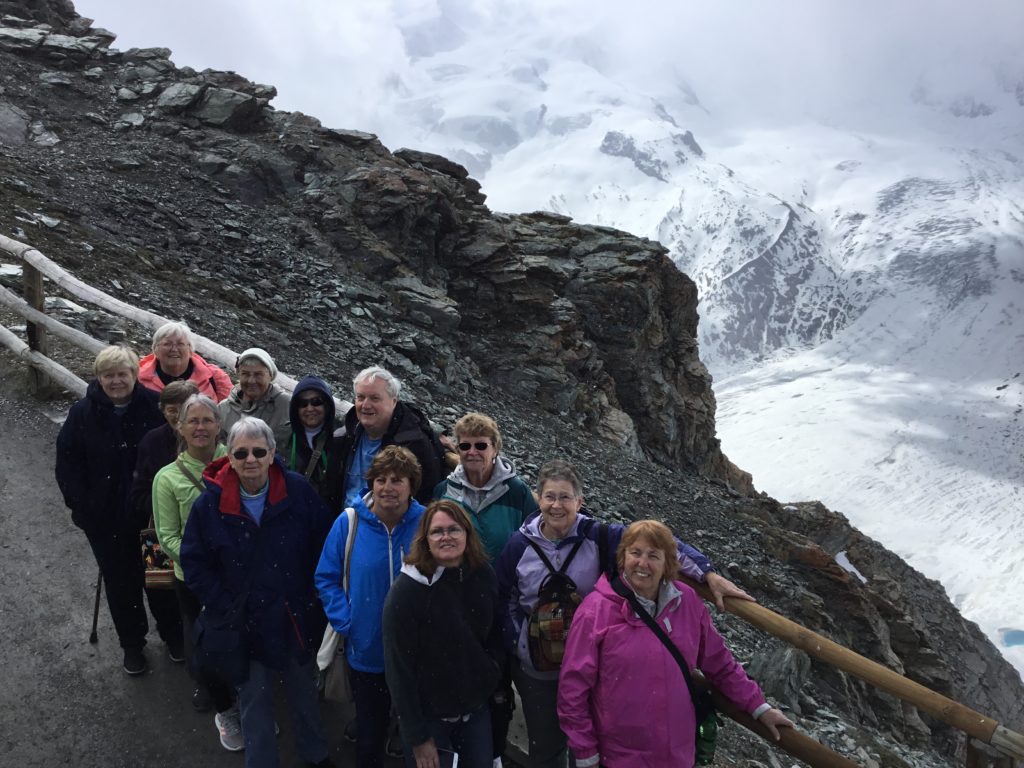 What sets Champlain Tours apart from other tour companies is the individual attention given to each client, on each tour. They customize most of the itineraries and are accessible during the entire booking process, "We joined Champlain Tours on one of their tours, but flew from San Francisco…all prepared by Keith", says Jim H. "What impressed us the most was getting a call from Keith the morning of our flight to tell us that our flight had been canceled, and to provide us with our new flights that he had rebooked." "A crisis occurred and was resolved before we were ever aware!" "Keith is definitely our go to when it comes to travel now!"
Champlain Tours offers day trips and both domestic and international multi-day trips. Or you can even create your dream trip by creating your own custom tour.
When it comes to finding an all-inclusive travel package, it's hard to compete with Champlain Tours. They specialize in providing stress-free, escorted tours so travelers can immerse fully in the trip's experiences. Unlike many other tour/travel companies, Champlain Tours publishes its prices inclusive of transportation, hotel, meals, and admissions. Tours offer the flexibility of traveling as a group, with options for individuals to explore a bit alone.
Escorted group tours have many advantages, including seeing attractions you might miss on your own, getting VIP access to events with no lines, and, in many cases, a less expensive price because of group rates for hotels and other venues. The ultimate goal for Champlain Tours is to make your travel experience stress-free and unforgettable. Their customizable tours and service project tours are just examples of how Champlain Tours not only makes traveling the world better, but also makes the world a better place.
For more information, call 802.540.0055, Email champlaintours@outlook.com or visit Champlaintours.com.
Related Articles & Free Subscription
How Traveling Can Benefit the Elderly
South American Hostels Make Travel Affordable