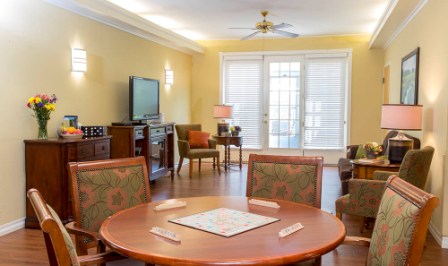 Residents of The Arbors at Shelburne benefit from a hospitality model combined with comprehensive medical oversight including a full calendar of programs and events including purposeful community outings, thoughtfully prepared balanced meals, housekeeping, laundry service, transportation, and friendships to last a lifetime. The following are just some of the differentiators of The Arbors at Shelburne:
Dual License – The Arbors is a dual license facility. This means it holds both residential care and nursing home licenses. Many other facilities do not hold dual licenses. The benefit of a dual license is a resident will truly be able to age in place. Higher medical needs and increased care needs can be managed in the comfort in a community that is their home.
In-House Medical Director – Dr. Zail Berry, the medical director, is in-house three days a week, plus is on-call after hours and weekends. An in-house primary care physician means residents do not need to leave the community to get care. The residents have a geriatrician who is available and understands the issues they are facing. Having an in-house medical director is not something every memory care facility has and is just another example of how The Arbors community stands apart from the rest.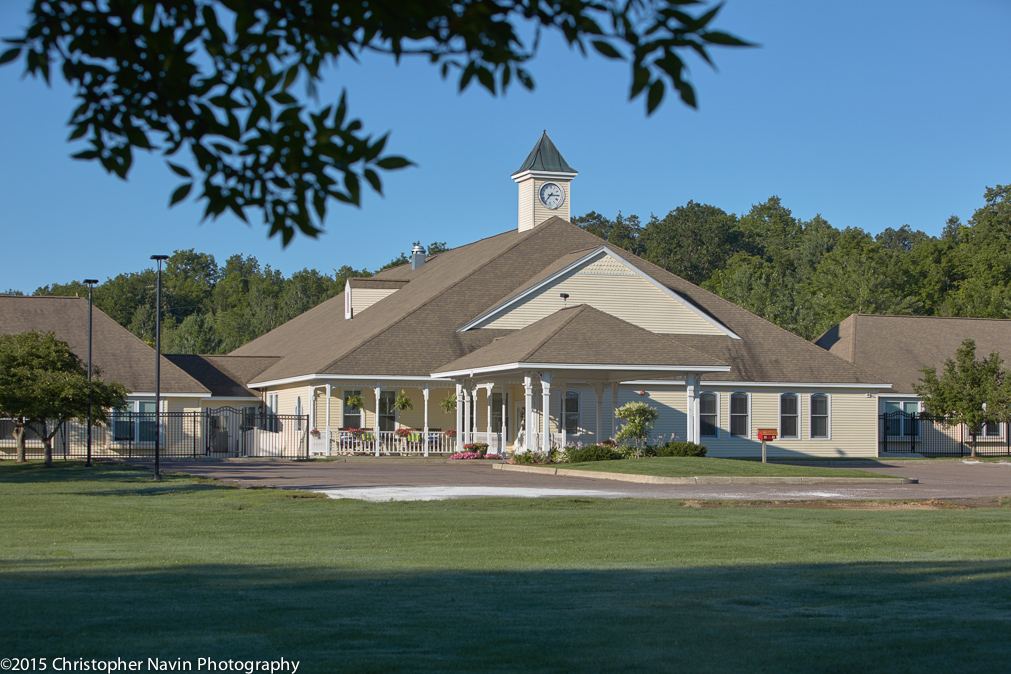 24 Hour On-site Nursing Care – The Arbors at Shelburne always has enough team members to meet the needs of each and every resident at all times.
Total or Partial Assistance with Activities of Daily Living – The Arbors provides reminders and physical assistance with bathing, dressing, hygiene, dining, continence, and more.
Assistance with Dining and Texture Modified Dining – The staff makes every extra effort to ensure the residents dine with dignity.
Medication Management – Medication management is provided for all residents regardless of their level of care. The Arbors also partners with Kinney Health Direct Pharmacy to provide free and easy prescription delivery and refill services.
Social Work – A social worker is on staff to provide support to residents and their families as they go on this journey.
Additional Programs/Services
The Arbors at Shelburne offers programs seven days a week, including the award-winning Arthritis Exercise Program. It has partnerships with physical, occupational, and speech therapists to provide on-site therapy when needed. There is also an on-site salon providing the residents with a wide range of salon services.
Respite Stays– Respite stays are available to accommodate your schedule, whether during the day or for overnight stays. If you are a caregiver providing support to a loved one with memory impairment, The Arbors offers short-term stays for when you need a break to rest and recharge. Through the Easy Care respite care program, short-term stay guests benefit from the same services and amenities as permanent residents.
Community Oriented
The Arbors at Shelburne strongly believes in giving back to its community. Each summer it is involved in Benchmark's Radiant Acts of Kindness. These radiant acts of kindness are comprised of a wide variety of acts that could include bringing Gatorade to a road crew on a 90-degree day, delivering meals to those in need, donating backpacks and school supplies to homeless and foster children, or bringing pies to the fire and police departments in Shelburne. In 2018, Benchmark associates elevated human connection by performing over 1,500 radiant acts and touching over 6,000 lives.
For more information call 802-985-8600 or visit ArborsAtShelburne.com.
Related Articles & Free Company Profile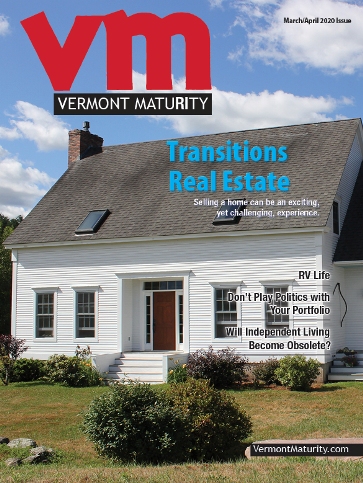 Ten Signs That Your Parent Should Not Be Living Alone
Vermont Maturity December Cover Story – Champlain Tours
Vermont Maturity March/April Cover Story – Transitions Real Estate