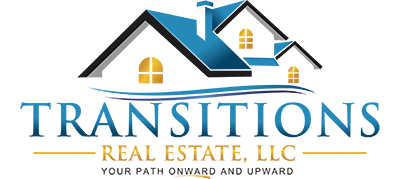 Our Story
Our founder, Ben Durant, spent years as a lender in real estate, including development of Senior Care Facilities where he came to understand how hard it is for seniors to make a transitions. Ben brings his special care and compassion as well as skills in staging, and property management. He also draws on his deep pool of contacts with contractors, and senior move specialists to create the perfect and unique product for seniors: the Senior Transition Program.
Ben Durant, SRES®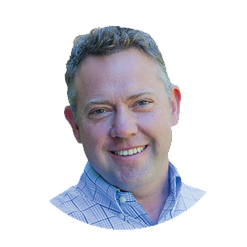 I understand that buying or selling a home is a life-changing experience, especially for seniors. In the world of fast-paced technology and growing scams, I want to be your trusted resource in guiding you toward a stress-free transition to your next chapter.
I am a licensed Senior Real Estate Specialist (SRES) agent in Vermont and I specialize in helping seniors transition to their new home. Whether it's downsizing, moving to a single-level living, transitioning to assisted living, or helping adult children clear out and sell their parents' home, I will be your trusted resource.
This is a life calling for me. I didn't choose this position, it found me. As a teen, I watched my own ancestral family homes decline in the final years of ownership by my grandparents; they never looked worse than on the day they sold. This heart-break was transformative. I was too young and not in a position to help my grandparents then, but I vow to help you now!
My Mission & Expertise
As a Senior Real Estate Specialist, I see housing in a different way: through seniors' eyes. It's not just about selling the house; it is a full service approach to taking care of all your needs.  
I love helping senior home buyers and sellers who are considering buying homes and real estate in Vermont. By adopting the needs-based perspective, I'm able to better help seniors and their adult children navigate the complex world of independent and assisted living in Vermont and beyond.
My expertise and training are specialized to serve the senior market, and the ability help with transitions awake sense of pride that appeals to the boy scout in me. Transitions can be challenging but don't have to be. Whether it's downsizing or relocation to another state, I'm here to help you do it stress-free.
Learn More About our Specialties Which Include Senior Selling, Senior Buying, Assisted Living Transitions and Estate Planning.
Transitions Real Estate, LLC
KW Vermont
68 Randall Street
South Burlington, VT 05403
Phone: 802.355.6688
Email : ben@transitionsvt.com
Visit our Website at TransitionsVT.com
Related Articles & Free Subscription
Aging in Place Through Universal Design
Making it Possible for Vermonters to Age in Place