Vermonters tend to be fiercely independent, and dedicated to community and tradition. These ideals define us as a population and seem to grow stronger as we age. It is these values that tend to make us want to age-in-place; staying in our current homes through dedication, and love for the homes that have given us years of shelter and have been a part of the family.
As a Senior Real Estate Specialist dedicated to working with Vermonters, I have the unique vantage from hearing from people that are ready to break free from the bonds with their current home, and find a better abode. The common phrase that I hear that tries to describe this is "down-sizing." But down-sizing doesn't adequately describe what these folks are after; it's not a change in size, it's a change in design – a design that incorporates Universal Design.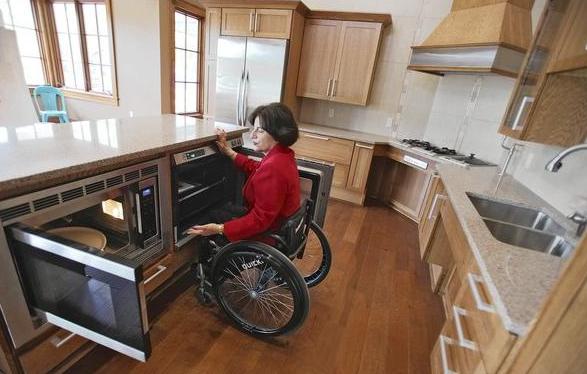 Understanding Universal Design
Universal Design has become the standard best practices for building homes that are well suited for aging-in-place. It is by definition is the design of buildings, products or environments to make them accessible to all people, regardless of age, disability or other factors. Architect, Ron Mace coined the phrase Universal Design back in '85. Ron was stricken by polio in his youth and spent most of his life in a wheelchair. Out of this grew his desire to make the built environment accessible to all. These concepts go well beyond wheelchair accessibility however and cover the broad spectrum of qualities of home building that make aging-in-place more successful. The stated core principles of Universal Design are:
Equitable use
Flexibility in use
Simple and intuitive
Perceptible information
Tolerance for error
Low physical effort
Size and space for approach and use
Practically speaking, these seven principles boil down simply to easy and safe to use for everyone; exactly what we all need as we age. The list of design ideals is quite long but some of the ways higher profile ways that these design practices show up in real estate that feature Universal Design include: single-level living where all major home functions exist on a single floor, entrances without stairs as barriers, smooth floors with easy rolling surfaces and reduced tripping hazards, lever handles for easier opening doors rather than twisting knobs, and finally, high quality lighting, to name a few. When Universal Design is executed well, the design elements blend in seamlessly while making it possible to age-in-place easily, safely, and gracefully.
One option many consider is to adapt an existing home to incorporate some of the Universal Design elements. This may be very possible in some homes, but many times, it may make more sense to start fresh. Vermont's current housing stock is some of the oldest in the country and it's simply not possible or cost effective to incorporate 21st Century ideal building standards into the classic 19th century classic architecture that Vermont is known for.
The reality of it is that the homes we've loved for years, and perhaps raised our families in, may or may not be the best homes for us to spend our twilight years in. Perhaps your best home option is one that is loaded with options that will allow you to age-in-place well.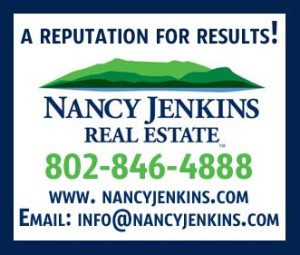 For more information on Universal Design, check out the Universal Design Living Laboratory at UDLL.com or the National Association of Home Builders website at NAHB.com and search for their Aging-In-Place Remodeling Checklist.
Ben Durant is a Senior Real Estate Specialist® and Owner of Transitions Real Estate. He is dedicated to helping Vermont Seniors and Boomers find their best housing solutions. Ben lives with his wife and three children in Williston. He can be contacted by visiting Transitionsvt.com or by calling 802-355-6688.
Related Articles & Free Subscription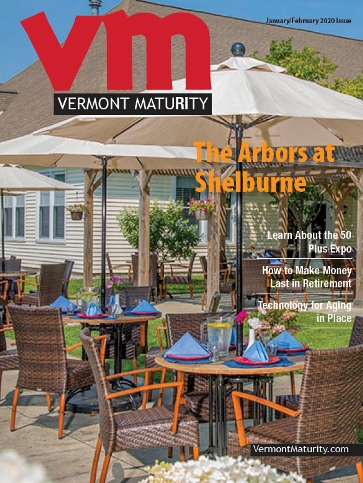 Aging In the Place You Want to Age
Help Aging Parents with Health Care Decisions
Free Subscription to Vermont Maturity Magazine