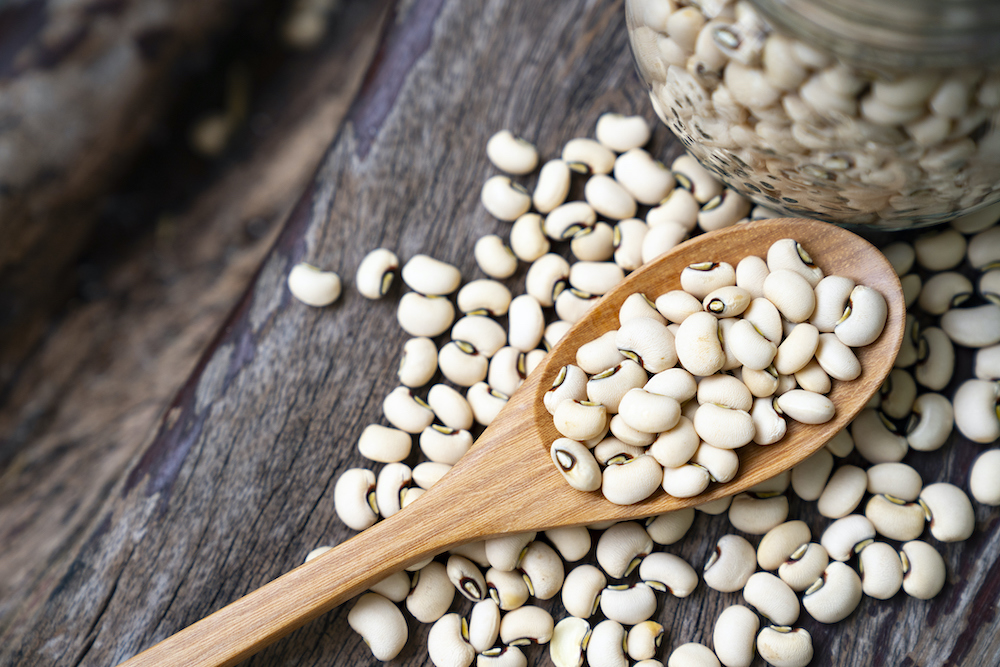 Journalist Tom Brokow said it best in his book, The Greatest Generation, when he heralded those Americans that brought us through World War II. Today, we are still recipients of all they accomplished seventy years ago. For most of the men and women who served in the Pacific and European Theaters in WWII, as well as those on the home front sending a steady stream of support and supplies, it's too late to say, "Thank You," to them one more time.
Hardly any of us are without a relative who served their country during a time when it mattered the most. My father-in-law was part of the invasion of Normandy, while a former next-door neighbor manned a minesweeper that helped clear the waters for that landing. Another next-door neighbor fought in the Pacific for the retaking of the Philippines. (I didn't know until his funeral that he had been awarded two Bronze Stars.)
And my uncles played a part. One of them faithfully patched up bombers on Guam so they could go out again, while another uncle flew desperately needed supplies over the Burma Hump. (Dad had joined the Army Signal Corps but was severely injured in a workplace accident before he could be activated.)
A Special Bond
Ask anyone who's ever been in or near combat about their greatest fear. Their answer might surprise you. It's NOT the fear of being killed; it's the fear of letting down one's comrades, of losing their trust and respect.
Stephen Ambrose's book, Band of Brothers, gave us an accurate feel for this unique brand of bonding. During the Battle of the Bulge, the 101st Airborne was surrounded by the Germans near Bastogne. They were told to hold their positions until help arrived… no matter what. (Which they did, with heavy casualties, becoming the ONLY full division to ever receive the Presidential Unit Citation.)
Five Beans…
According to Ambrose's account, a former company commander, a Captain Richard Winters, had shown exceptional leadership under fire. He was promoted to a staff position with battalion.
Christmas Eve dinner of 1944 was relatively comfortable for the staff officers as they gathered at division headquarters. They had a Christmas tree, a tablecloth, real silverware, and turkey with all the trimmings. But Captain Winters elected to dine alone, eating instead what his men in the foxholes were having that night: five white beans and a cup of cold broth.
11 Days Old
I was 11 days old that night, the eve of my first Christmas. I was clean, dry and well-fed; Mom saw to that. I didn't know about the Men of Bastogne who braved the bitter cold and the shelling of the German big guns as they thought, I'm sure, of loved ones so far away on a night that mattered most.

I didn't know about them then, but they were as real as if they had been guarding my crib that night, because, in essence, they were.
I didn't know about them then, but I certainly know about them now.
God Bless 'em.
A semi-retired child and adolescent psychologist and speaker, Dr. James Sutton is the author of The Changing Behavior Book: A Fresh Approach to the Difficult Child, as well as other books and articles. He also founded The Changing Behavior Network, an early internet podcast and blog supporting young people and their families. You can visit his blog at Itsaboutthem.wordpress.com.
Related Articles & Free Vermont Maturity Subscription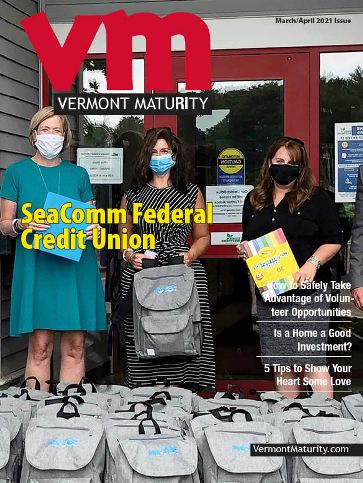 A Kindness Honored and Multiplied
Life Lesson Learned in a Texas Oil Field
The Pencil Man and the Importance of Maintaining Dignity
Free Subscription to Vermont Maturity Magazine