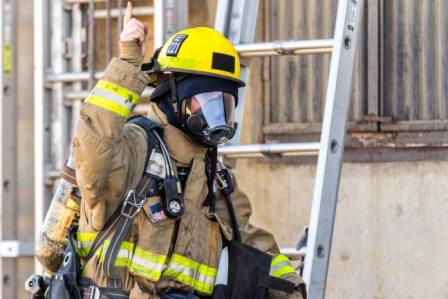 Until COVID-19 turned our world upside down, we defined heroes in terms of the military or first responders. Quickly, the definition was broadened to include hospital, nursing home, and even essential service personnel, like grocery store check-out workers. After the tragic outbreak of the virus at a meatpacking plant, we realized factory and farm workers also come under the new way we are learning to appreciate bravery. As states ease restrictions, it will take courage in all of us to go back out into the new normal as we begin to interact in society more fully. No doubt, in years to come we will look back on the spring of 2020 with an appreciation of how all of us, each in our individual ways, were heroes.
We can see something of the sacrifice and personal strength required while living in enforced togetherness and solitude by the signs in people's yards. No not political advertisements; those have all but disappeared. These are signs picturing high school graduates, a boy or girl smiling on one side and an activity shot on the other, photographs of teenagers who started the year anticipating celebrating graduation in their local school. Parties with friends, assemblies to recognize achievements, sports events, and the graduation ceremony; they got none of it. And now they must go out into a world none of us imagined, already tested as they begin making their way.
On another level are the children having solitary birthday parties. One of these left a strong impression on me. While driving down a major thoroughfare in our city, I saw one of those large inflatable castles in a front yard. In the castle a small, curly-haired little girl bounced alone, quietly. It looked like a New Yorker® cartoon — big bouncy castle with a large "Happy Birthday" banner draped against the outside, inside a small sad figure of a child pouting as she bounces silently. No caption.
But at the end of this lawn, near the street, was a large section of plywood painted white, propped up so the drivers could read it. The words on the sign were different bright colors, reading: IT'S MY BIRTHDAY. PLEASE HONK!!! Next to the sign, a mother was waving her arms at the passing cars. Each honk raised her to a higher level of joy, cheerleading the impromptu celebration created for her lonely little girl. There was so much honking, it sounded like a New York City traffic jam. I drove back and forth in front of the house beeping several times. Other cars were doing the same.
Except for her family and those of us who happened by that day, no one would probably ever learn of this little act of heroism, but it will shine brightly in the memory of a woman who once celebrated her fourth birthday almost alone during the pandemic, if she remembers it at all.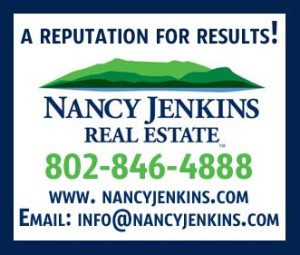 Scott Funk lives, works, and writes (and gardens) in Vermont. His Boomer Funk columns are available at VermontFunk.com as are his blogs and archived Aging in Place columns.
Related Articles & Free Subscription
6 Questions to Ask if a Loved One is in a Nursing Home
Coronavirus Scams are Still Alive and Well
Do Pneumonia Vaccines Protect Seniors from Coronavirus?
Free Subscription to Vermont Maturity Magazine