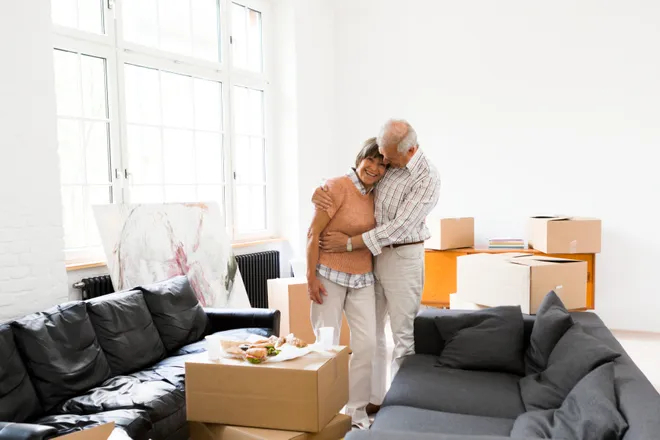 You've considered downsizing, and you feel that it might be right for you but it's a big endeavor and you're holding back. Here are two obstacles that might be holding you back and some suggestions on how to move forward.
Obstacle 1 -Rear View Thinking
Many of us have lived in our homes for decades, and it can be an arduous task to pack up a home full of memories where so much of our lives have taken place. As we look back at our lives, it's hard to imagine living anywhere else – because this is home.
The solution is to focus on a forward-thinking vision. The reality is that even though we often love our homes, it is very likely that life will improve, and we would have a better shot at living independently longer if we lived in a home that was more suitable. The common elements you might look forward to in your next home includes a combination of the following:
Single Level Living, set up for accessibility and aging in place.
Be closer to family and/or friends.
Be part of a community where people are more like-minded.
Lower maintenance and responsibility.
Sounds convincing, but you're skeptical; the grass is always greener at some other place. How can you really tell if this is all true unless you physically get out there and look? The short answer is that you can't, so don't be shy. Look at homes for sale that match your ideals. Tour senior communities in your desired area. Sample some porridge, Goldilocks. There's no commitment with looking. And, looking is truly the best way to understand your options. It's important to arm yourself with knowledge. But don't be surprised if you fall in love with a new living situation along the way.
Obstacle 2 – The Lifetime of Belongings
Even with a fresh, forward-thinking vision, getting a home (full of memories) ready for sale can be a monumental obstacle. It can be hard both physically and emotionally. Sorting through all that stuff will require thousands of decisions, and many of those decisions will require input from others.
As with any project, it's not so bad if you're methodical and break it down into its parts. Here's a quick guide to getting methodical.
Get a Plan
If you don't use a planner or haven't used one in a while, it's time to get a good basic planner.  Set a timeline of your goals and milestones of getting your home cleaned out and ready for the move. Creating a to-do list with deadlines is one way to make sure things get done without too much stress. The more time you give yourself to complete the tasks, the easier it will be. Just be sure to avoid giving yourself so much time that you lose momentum. It's best to give this process months and not weeks to avoid exhaustion and frustration.
Get Organized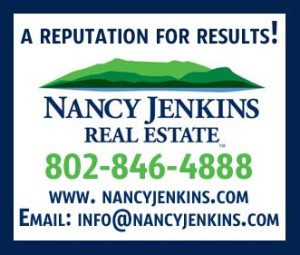 You need a system to help categorize all your belongings. Does an item go to the new place? If not, do you sell it, donate it, give it to someone you know, or simply throw it away? These decisions can be agonizing, especially for items with strong sentimental value. The best way to handle this process is to get a system for tagging items, that way you don't have to make decisions more than once.
Get Help
Give yourself permission to ask others for assistance. Family and friends will often step up to provide at least some assistance. Beyond that, know that there are professionals waiting to help you from organizing and helping you with decisions, to transporting everything to where it needs to go.
A senior real estate specialist is a good person to help you with all these steps and they often don't charge anything beyond the normal commission on the sale. There's a big benefit gained from their added guidance, from helping define your forward-thinking vision, to helping you create a plan to actually make the downsize happen. Contact the author for a free Senior Transition Kit that will help you get started in the downsizing process.
Ben Durant is a leading Senior Real Estate Specialist in the State of Vermont and has a passion for supporting and defending his clients through the process of downsizing, right-sizing, and relocating in Vermont. Ben lives with his wife, Amy, and three children in Williston, Vermont. He can be reached at Ben@TransitionsVT.com or by calling directly at 802-355-6688. Visit his website at TransitionsVT.com.
Related Articles & Free Vermont Maturity Magazine Subscription
3 Inexpensive Things You Can Do to Increase the Selling Price of Your Home
3 Pro Tips to Make Multi-Generational Living Successful
Essential Home Elements for Aging in Place
Free Subscription to Vermont Maturity Magazine