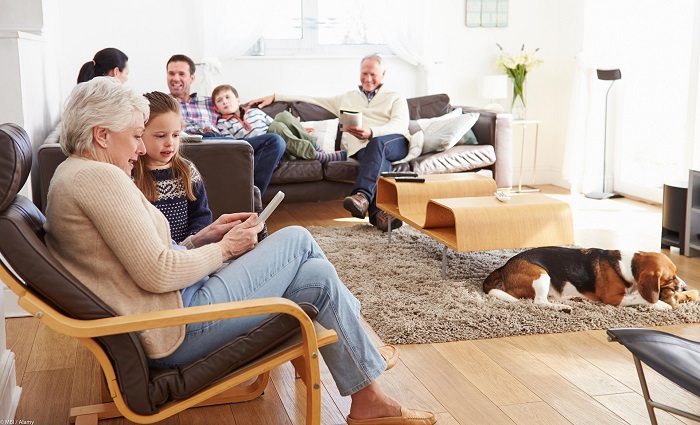 The changing dynamics of our world have many looking at multigenerational living. For some, higher home prices are a driving factor, for others it's the desire to have a deeper connection with family, for most, it's a combination of the two. This article explores how this might look as well as some ideas on how you and your family can do it successfully. 
Over the years, I've been privileged to help many folks find homes that fit themselves and their extended family and the iterations can take on wildly varying forms. Oftentimes the multigenerational home can take the shape of a standard home with a built-in mother-in-law suite. An alternative is to have a private smaller home built from scratch or a modular cottage installed on the same lot as another single-family home. The state of Vermont refers to these as Accessory Dwelling Units or ADUs. Vermont's law on equal treatment of housing requires our communities to allow homeowners to add one ADU to their house if certain conditions are met. Beyond the ADU, multigenerational homesteads can get more elaborate including the family compound concept. These homesteads are restricted only by your imagination – and money, patience, and of course municipal zoning.
Three Pro Tips for Multi-Generational Living
Insist on Privacy
All happy homes need to have clearly delineated common spaces as well as private or away-spaces. The primary concept for people considering multigenerational housing is how that home's design brings people together with the use of common spaces, as well as giving residents reprieve through the effective use of private spaces. Privacy is such a basic need that it can be overlooked and devalued. However, since multigenerational housing can bring together families that haven't lived together for years or decades, we all need a reminder that having privacy and away-space is a critical factor to be able to make the transition successful. Furthermore, an insufficient amount of privacy can doom a dream to failure. If nothing else, perhaps this message can serve as a good reminder to double-down and be steadfast in your determination to get the privacy you will need.
Establish Ground Rules First
It's always good to anticipate issues before they become problems. Discuss your issues and determine how they will be handled. Hash these issues out while you're in the planning phase, well ahead of people moving in.
Some things to discuss are: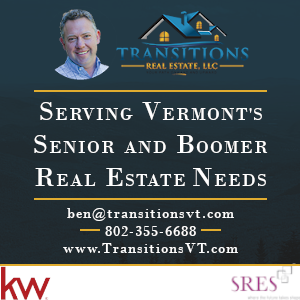 Which spaces are shared?
Which are private?
Will the family member moving in pay rent, buy groceries, or contribute financially to the household?
Will new move-ins need access to a vehicle?
How will household chores be divided, including laundry, shopping, and food preparation?
Do we need house rules including quiet hours or curfews?
Don't overlook the little things that can become bigger problems. In my family, clutter is often a source of friction. How are personal items going to be handled in the common areas? Write down the house rules and post them in a common area. Meet regularly to check in on how things are going, especially in the beginning.
Keep your Good Intentions
Multigenerational living situations have a synergy to them where the outcome is greater than the sum of its individual parts. We all benefit from our togetherness. Now, let's acknowledge the idiom that the road to hell Is paved with good intentions. Living together can be hard and it's easy to lose sight of all the good things when we get annoyed at the little things that start to accumulate. Return to the concept that we're better together and try to center yourself on those good intentions where you started. Living together will require more tolerance for us all than we're used to giving. Just keep in mind, when you all make it happen, you'll be living your best lives and your lives will be enriched from the experience.
Ben Durant is a leading Senior Real Estate Specialist in the State of Vermont and has a passion for supporting and defending his clients through the process of downsizing, right-sizing, and relocating in Vermont. Ben lives with his wife, Amy, and three children in Williston VT. He can be reached at Ben@TransitionsVT.com or by calling directly at 802-355-6688. Visit his website at TransitionsVT.com.
Related Articles & Free Vermont Maturity Magazine Subscription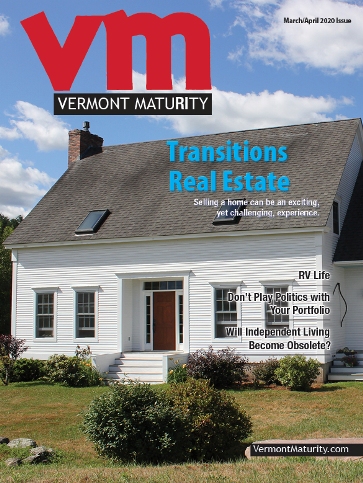 Essential Home Elements for Aging in Place
How Family Members Can Help or Hurt Estate Situations
The Story of a Successful Transition to a Rightsized Home
Free Subscription to Vermont Maturity Magazine