In my last installment, I began a three part series on how to have a successful transition into new housing. In the first installment we established that moving is a miserable task that gets harder with age, but keeping a positive mindset will help you maintain your resilience and make a transition the best that it can be. In this second installment we'll delve into how solid organization can go a long way in making a smooth transition.
To get my clients started, I have created a Senior Transition Survival Starter Pack and I'm giving away 10 of them free for Vermont Maturity readers. See below for details.
My Senior Transition Starter Pack includes:
A Planner
Color coded sheet of stickers
A list of contacts that can make your move easier
A coupon for a free Real Estate Market Valuation
All neatly organized into a Rubbermaid tote
This starter pack is the perfect way to get you well on your way to getting organized for a smooth move.
The Planner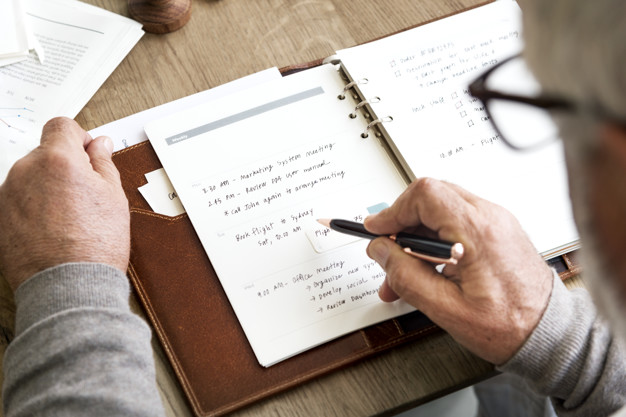 Start with a planner to get organized on paper first. Before a move begins, you should know that you're about to make a lot of new contacts that will need to rely upon soon and your schedule may be busier than it has been for years. You're going to need to keep a lot of information stored and at your fingertips. I recommend a simple planner that will allow you to record contacts, take notes, and keep a calendar for planning and recording key events.
The Stickers
These nickel sized color coded stickers are critical and will allow you to categorize and tag your belongings into the following categories:
Keep – Move to a new home.
Give to friends and family.
Sell – Auction or Estate Sale
Donate to Charity
Last and least, Throw out
Using simple categories help you organize your possessions and get you ahead of the challenge. Getting in touch with family and friends is a great way to get started. Next, find out what an auctioneer or estate-sale coordinator can do to sell some of your possessions that you don't want to keep. It's amazing what my colleagues can sell and make you some cash to offset any moving expenses you might have. Wrap up by assigning what goes to your favorite charity or donation site, followed by determining what ultimately has to go to the landfill. With good planning, landfill visits can be minimized to almost zero. The savvy senior may even keep lists in his or her planner of what possessions go where.
My Contacts
My list of contacts is a great way to access the available resources that will be necessary and or make your move easier. At the top of my list I include contacts that will help you get organizational guidance if you want or need it. You'll also find movers, attorneys, estate planning attorneys, locksmiths, and repair contacts.
Coupon for a Free Real Estate Market Valuation
This may not get your organized but this is a great place to start if you have a home to sell. Knowing how much cash you have to bring with you to your next home will be important for most people making a transition.

The Rubbermaid Tote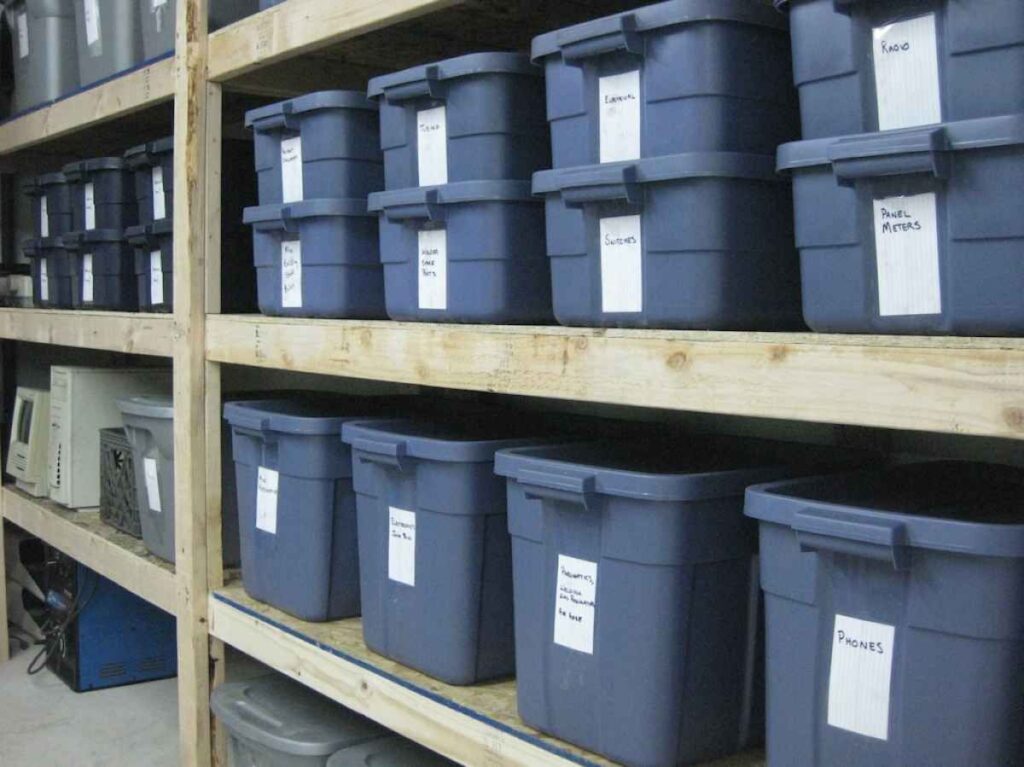 To conclude, a few simple things and solid advice are all you need to get prepared to make a smooth transition. Don't be afraid of the transition, get organized!
I am a huge fan of great containers. The Rubbermaid tote is how my family organizes most of our worldly possessions. I have a large family of five still at home and we have a lot of stuff to keep organized. We've found that these are not only useful for organizing our possessions that we store but they can truly make moving a snap, they beat moving boxes hands-down.
To claim your Senior Starter Transition Starter Pack, email Ben Durant at Ben@Transtionsvt.com.
Ben Durant is Senior Specialist in Real Estate. He owns Transitions Real Estate and helps Vermonters statewide make their way to positive living experiences. Ben loves spending time with his family in the Green Mountains in Winter and sailing on Lake Champlain in the summer. He can be contacted at 802-355-6688 or Transtionsvt.com.
Related Articles & Free Subscription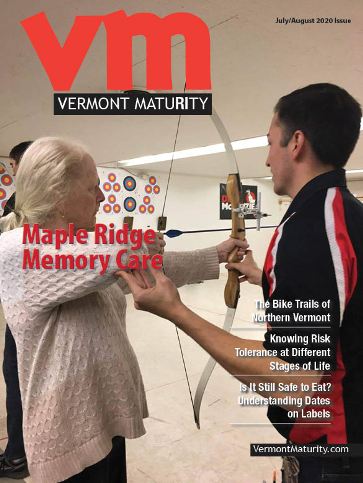 A Positive Mindset is Key to a Successful Move
Insider Tips to Boost Curb Appeal for your Home
The Secret is Out and People are Moving to Vermont
Free Subscription to Vermont Maturity Magazine