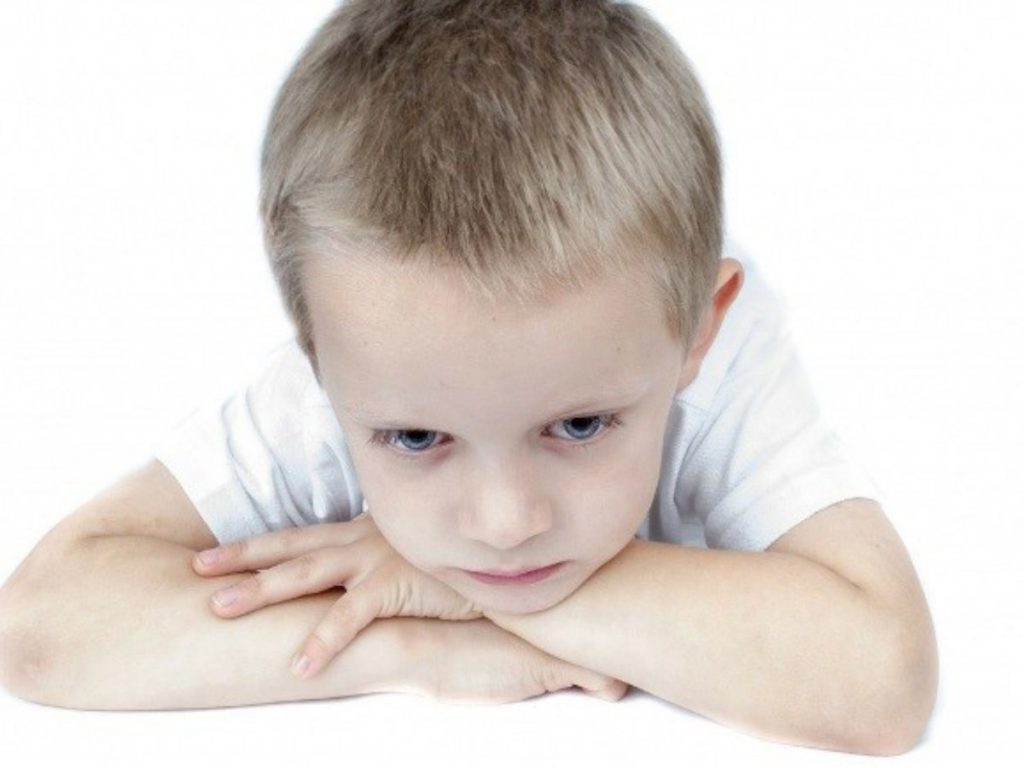 "It is a humbling experience to have a young person reach out to you for advice or assistance, whatever your role or status in life. It means they are open to your wisdom and your counsel. In that brief encounter, you can shape a life… We need to stop what we're doing, open our hearts and ears, and hear what a hungry heart is asking of us." –Kent Nerburn
Kent Nerburn is a respected expert and author on Native American life and wisdom. I find his insights on the rearing of a culture's children to be especially insightful. I have validated them many times in my work with young people.
Sometimes we are singled out for a special question or request, and a youngster doesn't always handle the asking very well. The question can be erupting from their soul, yet they have trouble asking it. (This is not just a concern with children and teens, is it? Adults can have plenty of trouble with fragile questions.) We as caring adults should always take a moment to reflect on how difficult it might be for the child to ask a fragile question, or the many times they may have agonized over asking in the first place.
Early in my practice as a child and adolescent psychologist, a 10-year-old girl was brought to me by her parents. These were wonderful folks. Dad was dying with cancer and knew his illness was influencing this their youngest, last-one-in-the-nest, daughter. The parents simply wanted me to help her process a very difficult and troubling reality. (Dad had gone so far as to prepare letters to her, to be opened at major touch points in her life: graduating high school and college, marriage, and her first child.)
One day in session she looked up to me and asked point-blank, "Is my daddy going to die?"
Can you just imagine how painful it was for her to ask that question? But in asking the question it seemed like she was searching for verification of what she thought to be the case, anyway. Obviously, I told her the truth with as much sensitivity and understanding as I could provide. The girl handled it well. Kids generally do.
Fragile questions begin in the deepest part of a child or teen. More often than not, they are questions about the state and welfare of loved ones, cherished relationships, favorite pets… and themselves. The asking of these questions often requires incredible courage.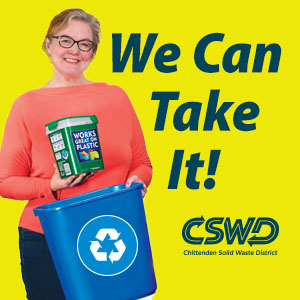 We should always strive to match that courage with answers that reflect sensitivity, honesty, and support.
A semi-retired child and adolescent psychologist and speaker, Dr. James Sutton is the author of The Changing Behavior Book: A Fresh Approach to the Difficult Child, as well as other books and articles. He also founded The Changing Behavior Network, an early internet podcast and blog supporting young people and their families. You can visit his blog at Itsaboutthem.wordpress.com.
Related Articles & Free Vermont Maturity Subscription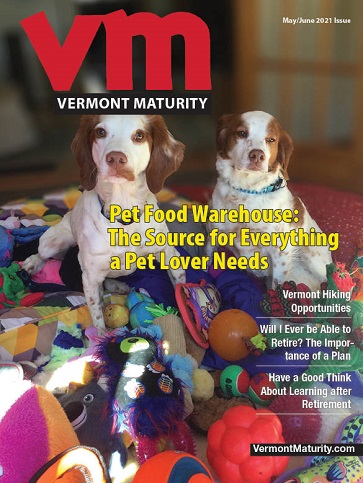 5 White Beans And A Cup of Broth
The Pencil Man and the Importance of Maintaining Dignity
Free Subscription to Vermont Maturity Magazine