You've talked to your financial advisor and formulated a retirement income strategy. You've filed for Medicare and looked into supplemental insurance. You may have even downsized your home or moved into a retirement community. But did you look into answering one of the key questions many people struggle with: what are you going to do with all of your free time?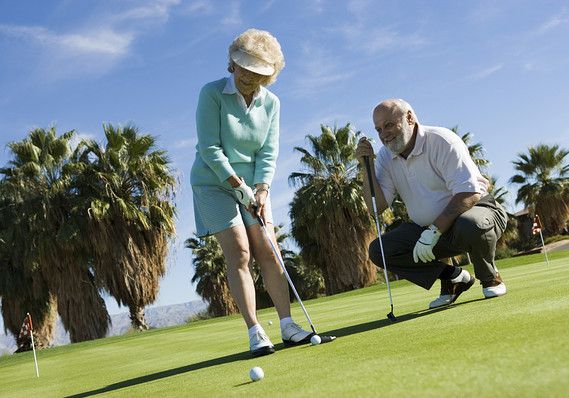 If you're like most people, you were at your place of employment for at least forty hours a week plus whatever time it took to commute to work. Although the Covid-19 pandemic has caused a drastic change in our working conditions, with many people encouraged to work remotely, we still spend a substantial amount time devoted to the day-to-day task of making a living. Our days are filled with conference calls, virtual meetings, writing reports or dealing with the problems that seem to never go away. While many people look forward to leaving this aggravation behind them when they enter retirement, they still have to figure out how to fill in all the hours they used to spend working for someone else. This problem is even harder for those who truly liked their job as opposed to the rest of us who went to work only to earn a salary. Indeed, the prospect of so much free time and the fear of having nothing to do keeps many people working longer than they ever thought they would.
The good news is that there's no need to fear any of this. With a little bit of thought and planning you can address this issue in a way that can make your retirement the most wonderful and rewarding period of your life. Isn't that what everyone wants? You've worked decades to get here and, hopefully, saved up enough over the years so that money is no longer the problem it used to be. This probably took some planning, advice from financial experts and perhaps some research you did on your own. Why wouldn't you do the same thing to figure out how you're going to spend your time? If nothing else, the lockdown from the pandemic has shown people how "nothing to do" gets old very quickly.
Retirement and this newfound freedom are yours to shape and mold into a lifestyle that is fun, exciting and fulfilling at the same time. There's no one telling you how to spend your day except you! So where do you start? The best way to approach this new stage in life is to plan it out through a process of self-examination. Lock yourself into a room and make a list of all the things you've wanted to do, skills you wanted to develop, things you wanted to learn and places you wanted to see. Don't eliminate anything, no matter how crazy it might seem. Is climbing Mt. Everest one of your goals? Put it down! Take your time and go through your life and try to recall all the things you did and all the dreams you had. You might be surprised at how much fun this exercise can be if you take your time and don't put any limitations on what pops into your head. Once you've done this, and it should take a few hours to do, you have the starting point for your next step. But keep in mind that your list should never be finished. A happy retiree always has their next exploit planned and ready to go!
Now it's time to look at your list and your life in four distinct categories: physical, social, creative and fulfillment. Each of these is an important part in creating a lifestyle where you can begin each day with a sense of anticipation and sit down each evening with deep satisfaction. When you look at your list, it will be easy to put your dreams into each of these boxes and, with a little bit of thought, you'll see how they can easily overlap. For example, many people retire to a golf community and use the sport to provide themselves with much needed exercise and social opportunities as well. Why not mentor a young golfer at the same time by inviting them to play a round of golf with you and your friends, thus giving them the opportunity to develop their skills. You may find that this to be more fulfilling than just playing eighteen holes every day. If you're the shy and reclusive type (like me), you may find that social interaction is a little easier when linked with an activity that you love.
The creative side of you needs to be nurtured as well and the number of retirees taking up art or music seems to be growing by leaps and bounds. You probably know a couple of people who have done something they may have done in their teens – joined a band that plays the music they enjoyed while they were young. Here, you've linked the creative and social categories. Taking it one step further, a performance at a hospital, nursing home or school can lead to a very fulfilling afternoon for both the audience and the band members.
Of course, the reality of the times we're living through has placed some obstacles in everyone's activities. The best way to cope is to find a safe way to do as much we can given the limitations we have. It may be hard to get a play date for that band you're in because of the social distancing guidelines, but you can keep developing your skills so that you'll be better than ever when the world opens up again.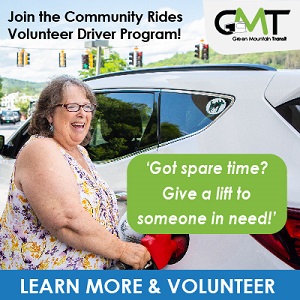 The main thing to remember is that you need a plan. This can be the best stage of your life with just a small change in your perspective. It's time to take advantage of the wonderful opportunity that awaits you and Enjoy Retire Life!
James Conner retired from Corporate America in 2017. He lives in upstate New York and is the owner of the website EnjoyRetiredLife.com. He can be reached jconner@EnjoyRetiredLife.com.
Related Articles & Free Vermont Maturity Subscription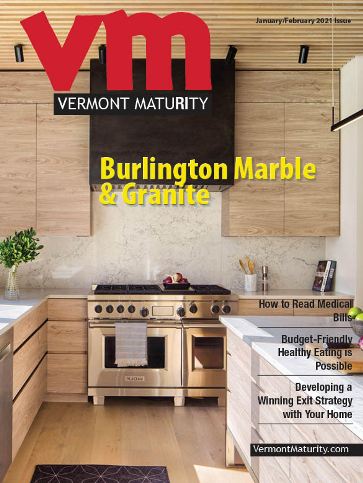 Budgeting Retirement Time and Money
Father and Son Partnership Stays the Course
Retirement Philosophy From the Experts
Free Subscription to Vermont Maturity Magazine