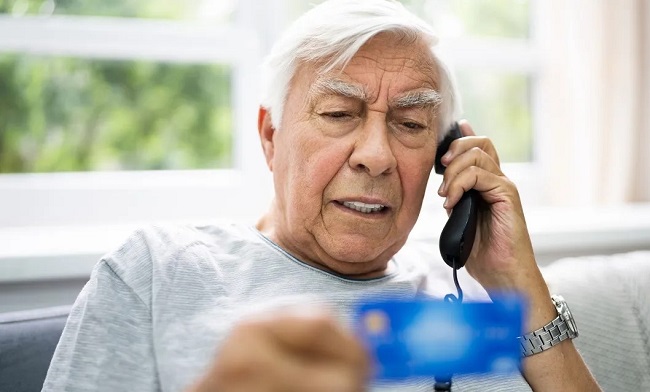 Scammers are always looking for new ways to dupe people out of money, and in the U.S., phone calls remain the primary way swindlers hook older victims.
The Federal Trade Commission recently found that 24 percent of adults over age 60 who reported losing money to a scam in 2021 said it started with a phone call – the largest percentage of any method, including email, text, and mail.
To help protect yourself or a loved one from the onslaught of robocall scams, telemarketing and spam calls, here are some tips and tools you can employ.
Register Phone Numbers
If you haven't already done so, a good first step in limiting at least some unwanted calls is to make sure your home and cell phone numbers are registered with the National Do Not Call Registry. While this won't stop fraudulent scam calls, it will stop unwanted calls from legitimate businesses who are trying to sell something. To sign up, call 888-382-1222 from the phone number you want to register, or you can do it online at DoNotCall.gov.
Cell Phone Protection
Most wireless providers today offer good tools for stopping scam calls and texts. For example, AT&T has the ActiveArmor Mobile Security app; Verizon provides the Call Filter app; and T-Mobile offers the Scam Shield app.
To activate these tools, download the spam-blocking app from your carrier on your phone, which you can do at the Apple and Google App store. These apps are free to use, but most carriers will also offer upgraded services that you can get for a small monthly fee.
If, however, you use a regional or small wireless carrier that doesn't offer scam/robocall protection you can use a free third-party app. Truecaller, Call Control, Hiya and YouMail are all good options to consider.
Built-In Call Blockers
Many smartphones today also offer built-in tools that can block spam calls. If you use a newer iPhone (iOS 13 or later), you can completely silence all unknown callers who aren't in your contacts list in the phone "Settings."
Silencing all unknown callers is an extreme solution that will stop all unwanted calls, but you will also miss some legitimate calls too. However, unknown callers do have the option to leave a voice message and their calls will appear in your recent calls list. And you can add any number to your contact list to let them through in the future.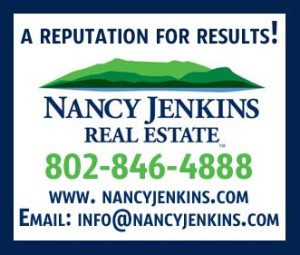 If you own a new Android phone, you can also block spam calls in the phone "Settings." Or, if you own a Samsung Galaxy phone, you can use "Smart Call," which flags suspected spam calls and allows you to block and report them.
You can also block specific reoccurring spam call numbers on iPhones and Android manually.
Home Landline Protection
To stop scam calls on your home phone set up the "anonymous call rejection" option. This is a free feature available from most telephone companies, however some may charge a fee. It lets you screen out calls from callers who have blocked their caller ID information – a favorite tactic of telemarketers. To set it up, you usually have to dial *77 from your landline, though different phone services may have different procedures.
Call your telephone service provider to find out if they offer this tool, and if so, what you need to do to enable it. And if they don't offer it, find out what other call blocking options they offer.
Jim Miller publishes the Savvy Senior, a nationally syndicated column that offers advice for Boomers and Seniors.
Related Articles & Free Vermont Maturity Magazine Subscription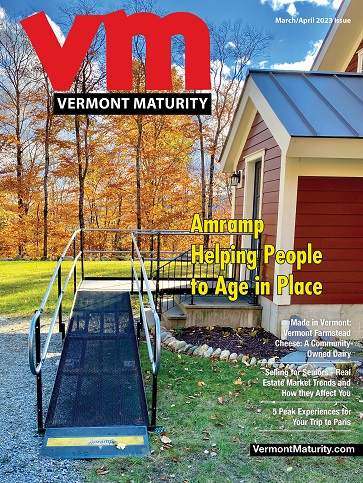 5 Common Financial Scams Targeting Older Adults Today
How to Avoid Work at Home Scams
Tips to Prevent Online Scamming
Free Subscription to Vermont Maturity Magazine