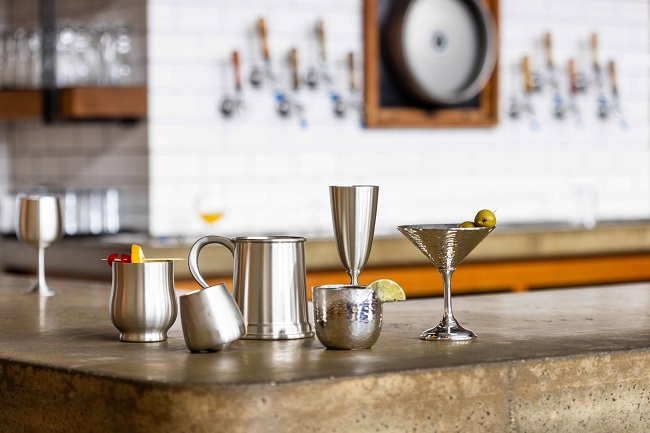 The Danforth name has been associated with pewter since 1755 when Thomas Danforth II opened a workshop in Connecticut. Danforth passed the business down to his children who did the same but in the 1860's, glass and porcelain became more affordable alternatives to pewter and the business closed in 1873.
Fred Danforth, an artisan and a descendant of those pewter-makers, moved to Vermont as a young man but his preferred medium for crafting was wood not pewter. However, when he met Judi Whipple, a young Vermont woman who did, in fact, work with pewter, she prodded him to acquaint himself with his family's history. The duo apprenticed with pewter artisans in Nova Scotia before returning to Woodstock and in 1975, they turned an old dairy barn into a workshop and their living room into a showroom.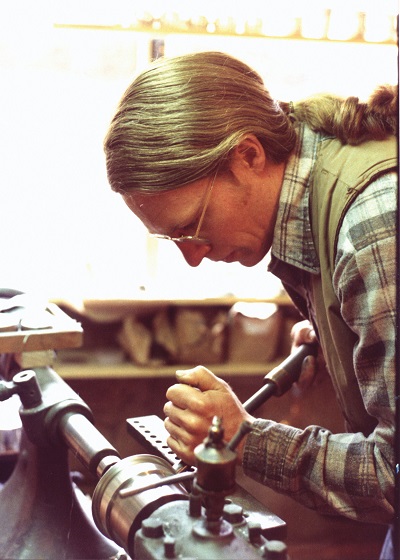 According to Danforth Pewter CEO Bram Kleppner, there are two basic metalworking techniques. The oldest of the two is casting which involves pouring liquid metal into a mold and letting it harden. Casting is used to make solid pieces of pewter. Fred and Judi began their business with the technique known as spinning in which a disc of pewter is placed on a lathe at room temperature and then worked on much like a potter's wheel to make oil lamps, vases, plates, and beer mugs. It was only after a few years of spinning that Judi moved on to casting, allegedly so she could make buttons for her daughter's sweaters. Danforth Pewter handcrafts their products using both methods.
Although Fred and Judi are retired from the business, they still serve on the board of directors and Kleppner meets with them at least once a week. The business has grown from its Woodstock roots and in addition to that location, they have two stores in Middlebury, one on Church Street in Burlington, and one at the Cabot Annex in Waterbury. Beyond the confines of the Green Mountain State are stores in Portland Maine, Portsmouth New Hampshire, Williamsburg Virginia, and Mystic Connecticut.
Danforth Pewter's products are sold across the United States with Vermont, New York, and California having the most customers. The company ships to Canada and a little bit to Europe and also has a distributor in Japan. All their products are lead-free and exceed FDA food safety standards. All the pewter is made at a foundry in Rhode Island.
Visitors are invited to check out Danforth Pewter's workshop in Middlebury where all their products are made. Casting is done in one room while artisans carve molds out of vulcanized rubber in another room. In yet another part of the facility, painters add color to some of the holiday ornaments while other employees add ribbons or chains, and box the finished products.
Danforth Pewter's biggest product category is Christmas ornaments, followed closely by jewelry, and then oil lamps. Of their 85 employees, roughly 20 work in research and development, production, and fulfillment, another dozen are in marketing, design, customer service, and finance, and the rest work in the nine retail stores. Kleppner said that in their almost 50 years of operation, the company has never hired a person with pewter experience; all have been trained in house through apprenticeships that last over two years.
Kleppner worked at Ben & Jerry's for several years and jokes that there are benefits to being employed by companies founded by hippies. "These businesses really start from the heart because they care about something," he said. "They don't start to make money." In fact, Danforth Pewter is one of the founding members of Vermont Businesses for Social Responsibility. "Care for the environment is integral to us for a number of reasons," Kleppner said. "We love the natural world and recognize that human happiness depends on it being healthy."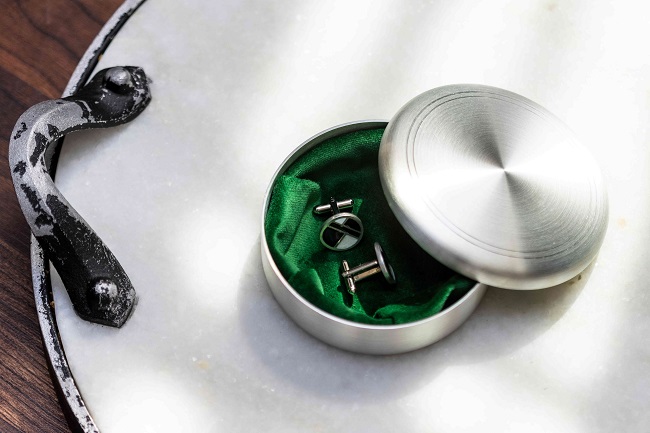 In furtherance of the company's goal of a healthy environment, Danforth Pewter built a solar farm and is working to get to zero fossil fuels. A board member of the Vermont Climate Council, Kleppner has overseen the conversion of the plant to heat pumps but recognizes that there is more to be done. He hopes to eliminate all fossil fuel heating and replace the propane equipment that heats the metal with electric casting pots but a bit more work has to be done before that is feasible. The company has a charging station for electric vehicles but recognizes that that they are still responsible for emissions from other employee vehicles, as well as delivery trucks. "It's a journey," Kleppner said. "We started with what we can control which is under our roof."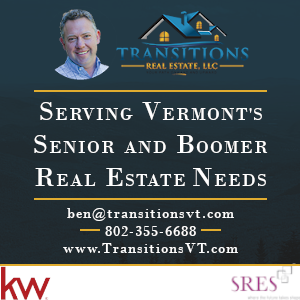 Kleppner noted that the company has undergone a number of changes over the years. After their beginning, selling out of their living room, Fred and Judi began to go to craft fairs on weekends and larger fairs like the New York Gift Show in Manhattan. It was there that someone from Disney walked into their booth and asked them to craft Winnie the Pooh in pewter. Getting the Disney license more than doubled the company's business overnight and they devoted a lot of their resources to keeping the account. When that ended, roughly ten years later, Danforth Pewter had to lay off employees for the first time and had their first year operating at a loss.
Fred and Judi recalibrated and were able to get through that period by moving from 90% wholesale to becoming more of a retail company with a Christmas catalog. Soon, the company built a website and began to evolve with the economy. Supply chain problems, political, economic, and environmental changes, and the pandemic have all created challenges, but the company has persevered. "It's been quite a journey," Kleppner said.
For Kleppner, the job continues to be a rewarding one. He believes that rural manufacturing is an important part of the economy. "I've been the CEO for 12 years," he said. "What I do is what I have done for many years; work for companies that have honest values and care for their employees, the environment and their community."
With any luck, the Danforth family tradition will continue for many years to come.
Phyl Newbeck writes for a wide variety of Vermont newspapers and magazines. She is the author of Virginia Hasn't Always Been for Lovers: Interracial Marriage Bans and the Case of Richard and Mildred Loving.
Related Articles & Free Vermont Maturity Magazine Subscription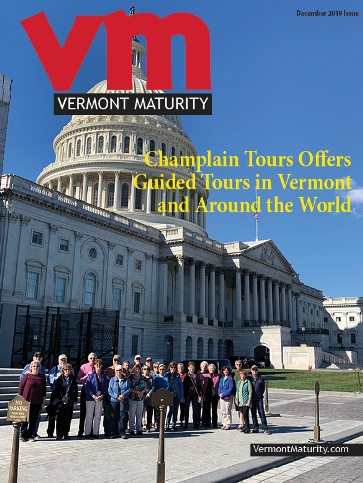 Skiing in Vermont: Big Ideas and Quirky Characters
The Vermont Republic – The Story of When Vermont was an Independent Country
Free Subscription to Vermont Maturity Magazine