Skiing is an integral part of Vermont's identity, and rich history and eccentric characters are as much a part of the sport as the mountains and snow.
Sixty years ago, some form of a ski tow could be found in about two out of every three towns. A skier's experience ranged from a rugged yank up a private hill to a ride in a futuristic gondola.
The history of skiing and snowboarding in Vermont fills many books, websites and hobbyist historians' time. The New England Lost Ski Areas Project, a massive undertaking by Jeremy Davis with the help of many who shared their memories and memorabilia, documents roughly 100 ski hills that have since closed in Vermont alone.
Eight of Vermont's 20 or so currently operating alpine ski resorts opened in the 1950s. The next decade could be called the peak of Vermont skiing. In 1966, there were 81 ski areas in operation, the highest number at any one time, according to Davis's analysis of old Vermont Tramway Inspection reports.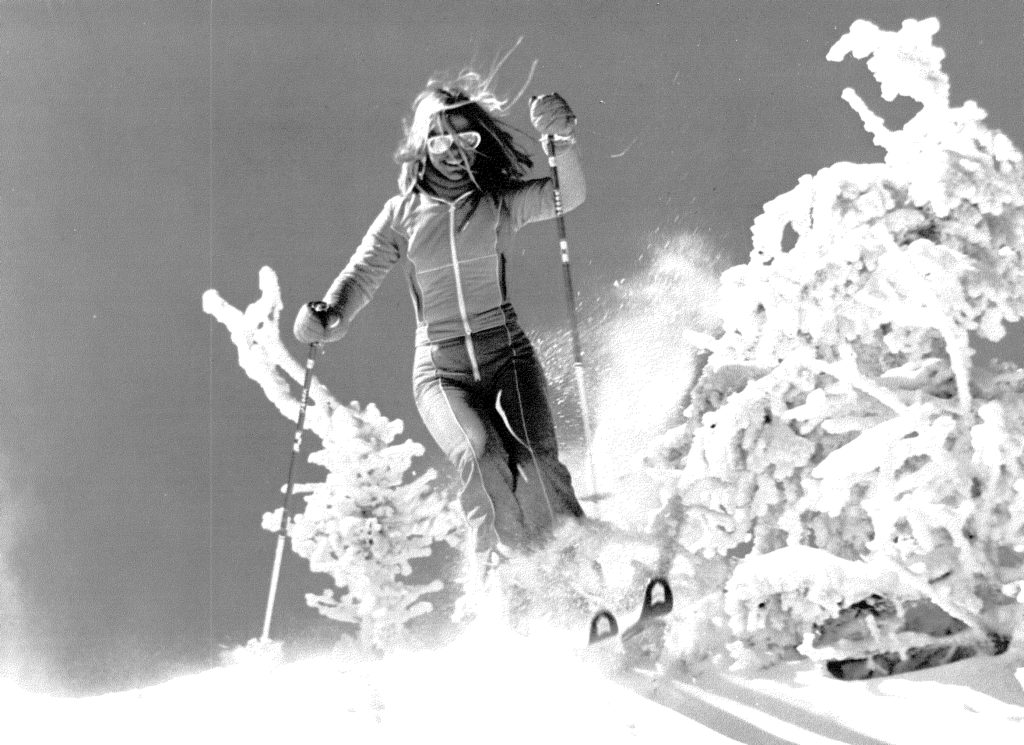 So what was it like to ski in Vermont in those days? One might think sliding down snow on slopes formed 350 million years ago would be basically the same today.
Yet even the mechanics of skiing were rapidly changing. There were competing methods on the best – or perhaps most beautiful – ways to traverse down. Was it the stem-Christie? Reverse-shoulder Austrian style? The major resorts all had ski schools, courting clientele with promises of the best learning experience.
Every Vermont ski area, currently open or now closed, has a fascinating and often quirky story to tell. Here are just a few.
Small Starts, Big Ideas
Quirkiness fills Mount Snow's early history, starting with its very name. Most visitors will assume the moniker was chosen as a sort of advertisement for what it offers. In fact, the resort is named for the farmer, Reuben Snow, who once owned the land on which the resort was built.
Mount Snow's founder, Walt Schoenknecht, was full of drive and big, unconventional ideas. Mount Snow opened in 1954. Six years later, the Boston Globe called it "the World's Largest Ski Area." Ten years after its founding, Mount Snow boasted a colorful and first-of-its-kind skis-on gondola.
The next year, Schoenknecht installed a 350-foot fountain in Snow Lake, which created a giant statue of ice in the winter. The ice grew large enough to ski on.
One outlandish idea thankfully never came to pass: Schoenknecht wanted to enlist the Atomic Energy Commission in a plan to explode an underground nuclear bomb to improve terrain.
Mascara Mountain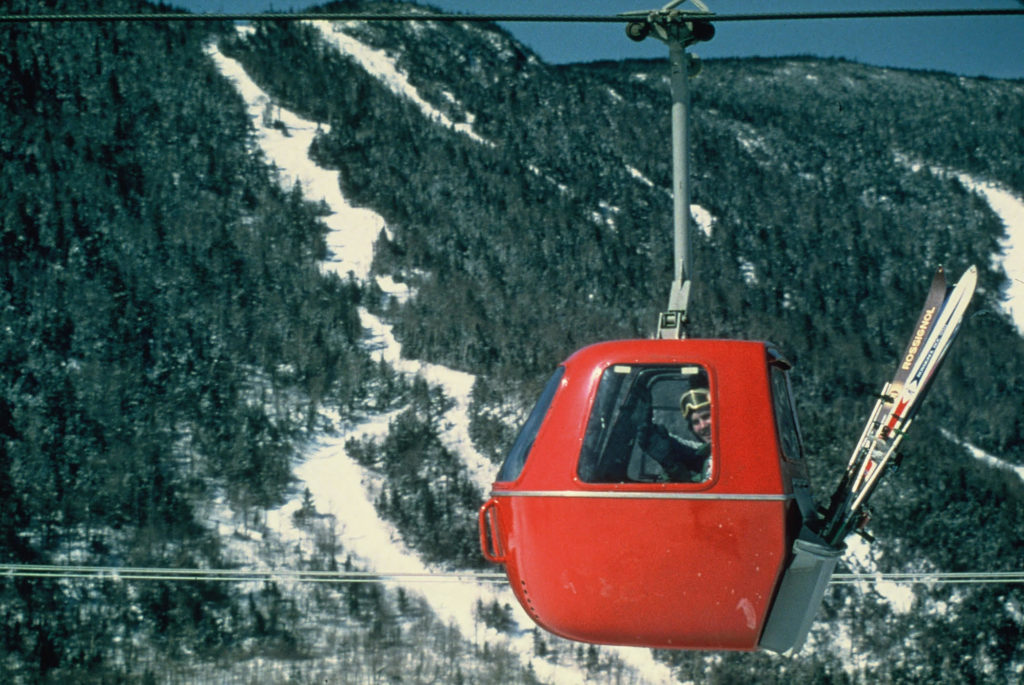 Sugarbush Resort, which also opened in '58, was dubbed "Mascara Mountain" for the elite and fashionable clientele it intentionally attracted. Those in the know could take a private bus from midtown Manhattan each Friday evening up to Vermont. The bus was piloted by a "very attractive white haired man, named Johnny McBride, who does TV and fashion modeling when he's not driving the bus," according to a 1963 article in Sports Illustrated. Sandwiches and white wine were served for dinner.
Sugarbush was clearly the place for the good-looking crowd. A note in the Winter 1964 issue of Vermont Life Magazine says: "High fashion hairdresser Robert Verdi of New York is expected back at Sugarbush ski area this winter in his paisley decorated jeep. … Weekends during the ski season he sets up shop at a local lodge, and practically provides trailside coiffeur service for well-groomed lady skiers."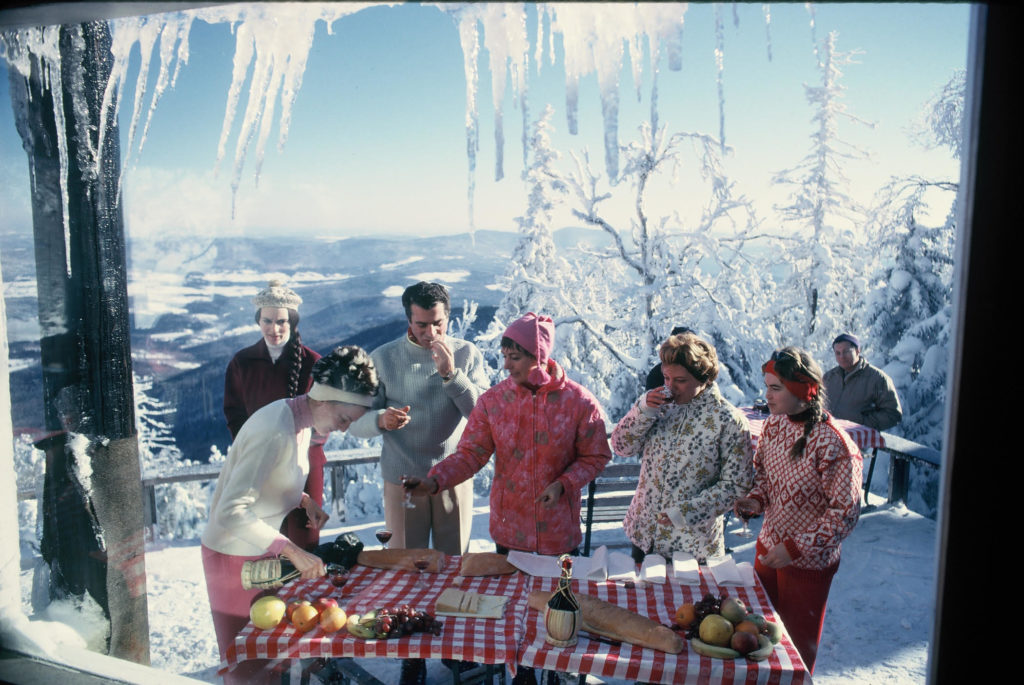 A Piece of the Alps
Magic Mountain in Londonderry bills itself as a retro mountain, evoking the "soul of skiing" from those early days. It was founded in 1960 by Hans Thorner, a Swiss-born ski instructor, and two years later the public was swishing down the steep slopes. Hotels imitating those found in the Alps were built at the base, and, according to the resort's own history, "​In the early days Magic was equally famous for its nightlife, whether it be the Abracadabra Lounge, on-mountain Swiss feasts or Dostal's bar."
Many of the state's larger resorts emulated European resorts in their architecture, entertainment and even staff. It was common for these fledgling ski resorts to build their credibility and reputation with the help of skiers and instructors from the venerable Alpine countries.
Before it was even built, Jay Peak enlisted Walter Foeger, an Austrian ski racer who coached Spain's national team. Jay Peak's early success is in part credited to Foeger's "phenomenally successful Natur Teknik, a method of teaching modern skiing to beginners, fast," according to a 1964 Vermont Life article about the resort.
Skiing Heritage Journal credits Foeger with no less than a revolution in snowy far northern Vermont. Foeger "orchestrated a dramatic plot worthy of a Wagnerian opera in which the bold hero propels Jay to the level of top eastern ski resorts and triggers a solid rural renaissance to boot."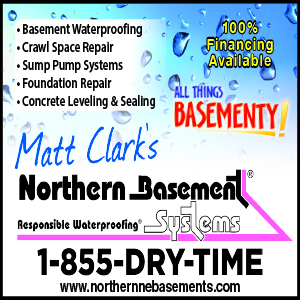 Jay Peak grew from isolated mountain wilderness into a thriving resort with 40 trails under Foeger's management.
"The technique proved so effective that by 1960, droves of people were driving up to Jay Peak from as far away as Philadelphia, and the mountain's ski pro found himself teaching classes of more than 50 soon-to-be skiers," according to a history written by JJ Toland, Jay Peak's current director of public relations.
Retro is Still In
Skiers can still get a feel for those early days of the skiing boom at a few resorts in Vermont.
Like Magic Mountain, Mad River Glen prides itself on being a throwback ski area where the terrain and its iconic single chair – one of only two still operating in North America – are the main attractions.
But you can't get much more retro than Northeast Slopes in East Corinth, a ski hill that lays claim to the oldest continually operating rope tow in North America. It still operates today on the power of volunteers who run the area as a nonprofit.
More great ski history can be found at these resources:
"A mountain love affair — the Mad River Glen story," by Mary Kerr
"Killington: A story of mountains and men," by Karen D. Lorentz
New England Lost Ski Areas Project: Nelsap.org
Vermont Ski and Snowboard Museum, Vtssm.org
The New England Ski Museum, Newenglandskimuseum.org
Clover Whitham is a Vermont Maturity contributing editor.
Related Articles & Free Subscription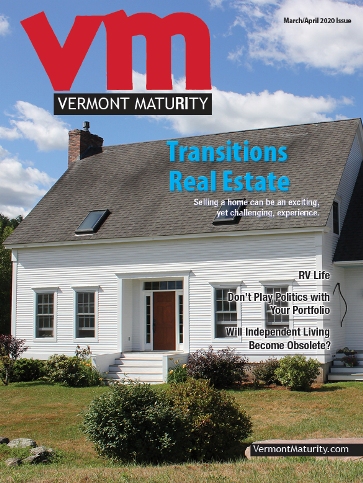 The Vermont Republic – The Story of When Vermont was an Independent Country
Free Subscription to Vermont Maturity Magazine