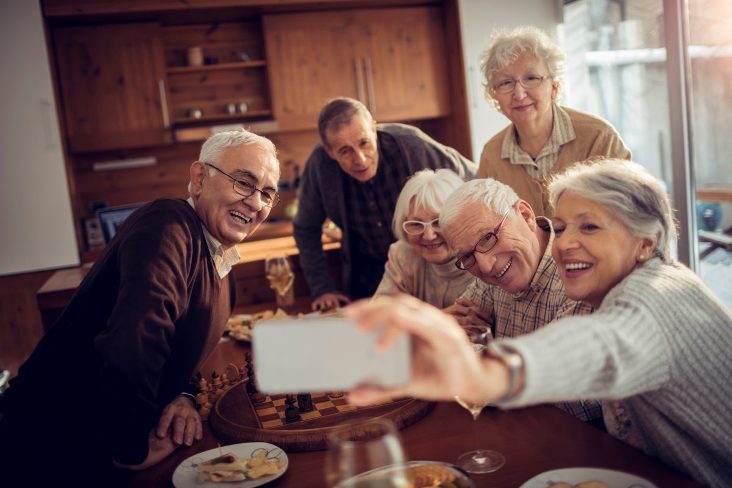 While most concentrated settlements of senior citizens are created by design, others simply occur based on the preferred living patterns of folks who have found a common area in which to settle. These informal settings are known as NORCs: Naturally Occurring Retirement Communities.
NORCs are places where residents have either aged in place, having lived in their homes over several decades, or have seen an influx of seniors to the same housing complex or neighborhood.  In each case, a group of residents makes a conscious decision to organize in order to pool resources and ideas. In New York State, there is funding available for NORCs where more than half the residents are 50 or older, but no such mechanism exists in Vermont.
The only official NORC in the Green Mountain State is an organization called Downtown at Home (D@H), consisting of residents of 40 College Street in Burlington. D@H began in 2008 when residents who were also members of a book club began a discussion on how they could remain in their homes as they grew older. The D@H mission statement is "to provide members practical support and information to enable them to remain in their homes as they grow older or are housebound. It is envisioned that friendships and an internal volunteer network will develop and grow into a vibrant community." Unfortunately, the group's activities are limited enough that the Vermont chapter of AARP considers them defunct and a national directory which lists 40 NORCs in 25 states does not include them.
"Defunct" isn't an accurate description, but the group is somewhat limited. D@H is officially incorporated and is overseen by a group of volunteers with a cost of $100 a year to join. The organization's main purpose is to provide members with information and assistance which will allow them to "age in place." This is done by developing relationships with service providers, creating closer ties among neighbors, and researching ways to help seniors stay in their homes. The group based their fledgling organization on Beacon Hill Village, a non-profit organization in Boston.
D@H has a collection of canes, walkers, a wheelchair, and other pieces of medical equipment which are available for short-term loans to members. At the other end of the spectrum, they keep children's furniture and car seats for those who might be entertaining younger visitors. In addition to preparing a database of medical practitioners, the group has a listing of house cleaners, plumbers, electricians, painters, and others who can assist with home maintenance.
Although the original plan was to expand D@H to incorporate more buildings, Roger Cole, one of the founders, said this has not taken place. In addition to the collected medical equipment which Cole said has been useful for members, the organization has sponsored trips and slide shows, but he is disappointed the group has chosen not to expand beyond 40 College Street. While Cole recognizes that D@H's inspiration, Beacon Hill Village, has a larger demographic to work with, he pointed out that the Village to Village Network, — an organization developed to facilitate communication between similar aging in place groups — includes NORCs spread out across the United States, not just in major metropolitan areas. "Burlington is the largest city in Vermont," he said, "and it should have a viable aging in place organization."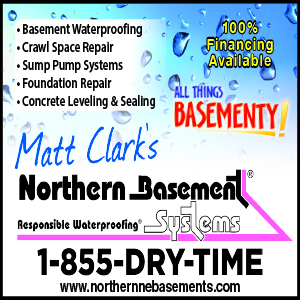 This article was contributed by Phyl Newbeck.
Related Articles & Free Subscription
Making it Possible for Vermonters to Age in Place
Simple Changes to Keep a Home Safe for Aging
Free Subscription to Vermont Maturity Magazine