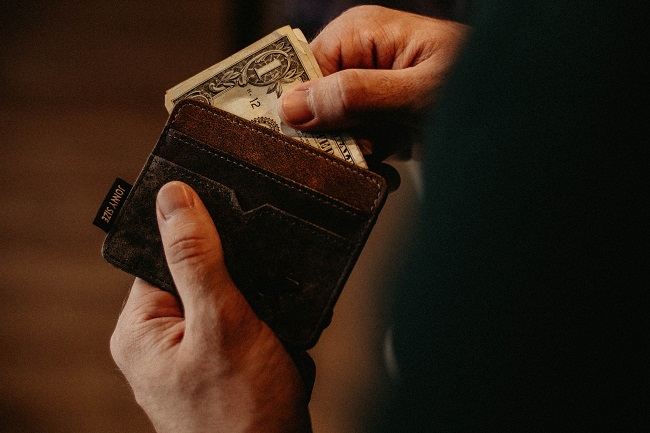 The average Social Security check as of August 2021 was $1,437.55 according to the Social Security Administration… hardly enough to get by comfortably on these days. And that's before taxes!
It's no secret that retiring today can be harder than ever for seniors. The costs of healthcare, housing, utilities and even food has continues to rise and unfortunately the Cost Of Living Adjustment just isn't cutting it for some seniors.
Here's a list of some ways that seniors can save money and make their retirement last longer.
Go Out to Eat for A Discount
Here are some awesome senior discounts at popular restaurants:
Applebees: 10% discount
Burger King: 10% discount and discounts on drink items
Denny's: senior menu with discounted prices
IHOP: senior menu as well as 10% off
Sonic: 10% discount
Golden Corral: discounted menu prices for 60 and over
Subway: 10% discount
Wendy's: free drink (or 10% at some locations)
Outback Steakhouse: 10% off for AARP members
White Castle: 10% off for 55 and over
In addition to the national chains, many local restaurants also offer discounts to 55 and over or seniors so don't be afraid to ask.

Check for Mistakes With Your Social Security
You get a Social Security statement every year. Do not assume it is accurate. Check the numbers and report any errors to the Social Security Administration. Remember, your benefits are based on the average of your 35 highest-earning years. A miscalculation for even one or two of those years could impact your benefit for the rest of your life.
Save On Your Property Taxes
Did you know that every state has some sort of property-tax benefit for seniors? Unfortunately, Vermont isn't real tax friendly for seniors, when compared to other states, but it does offer a homestead exemption. Consult with your tax professional on how to take advantage of it and any other possible savings.
Veterans Get a Discount at Lowes
All active military and veterans are entitled to get a 10% discount on all in-store purchases at Lowe's. To make it even better, Lowe's extends this offer to their spouses!
Ace Hardware Offers a Senior Discount
Many Ace Hardware locations offer a 10% senior discount. This does vary by location, so give your local Ace Hardware a call and see if they offer it.
Slash Your Cellphone Bill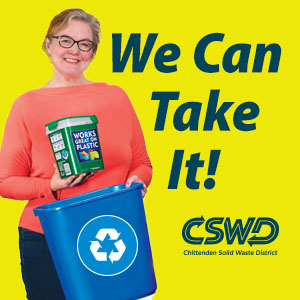 Many of the large phone companies offer special discounts to senior citizens. AT&T offers a special Senior Nation Plan for account holders 65 or older. Verizon Wireless offers a special 55 plus nationwide unlimited talk and text service plan to customers who are 55 or older. Check to see if your location offers this. Consumer Cellular offers AARP members who are 50 or older exclusive savings on monthly service charges in addition to discounts on accessories.
Travel for Less
Here are some senior discounts you can use when flying:
Southwest Airlines: Offers various discounts for 65 and over
United Airlines: Offers senior fares to selected travel destinations for customers who are 65 and older.
American Airlines: Offers special deals for those who select the 65+ passenger option when booking a flight.
Health Discounts for Seniors
Health related expenses can add up quick for seniors. Be sure to use these:
RiteAid offers a wellness 65+ program for seniors that includes 20% off of purchases on the first Wednesday of each month. The program also includes a free consultation with a pharmacist.
RxFreeCard includes discounts on prescriptions for seniors.
AARP prescription savings help members save an average of 61% on FDA-approved prescriptions not covered by insurance.
Auto Service Discounts
Is your car due for service? Be sure to use these:
Pep Boys: 10% off for 55 and over
Jiffy Lube: 10% off for 55 and over
Health and Beauty Discounts
Here are some various discounts that could certainly be useful:
Great Clips offers various discounts for seniors
YMCA offers discounted membership fees for 65 and over
Background information for this article was provided by ILoveRetirement.com.
Related Articles & Free Vermont Maturity Subscription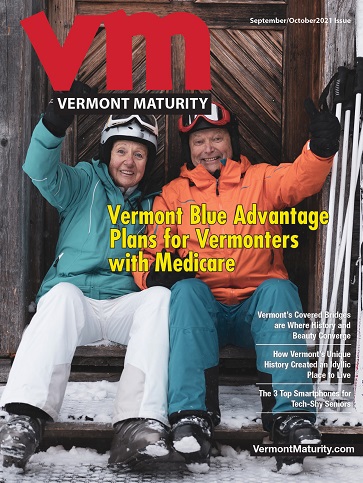 How to Locate an Unclaimed Life Insurance Policy
The Retirement Benefits of a Health Savings Account
The Tax Credit That Lets You Double-Dip on Retirement Savings
Free Subscription to Vermont Maturity Magazine