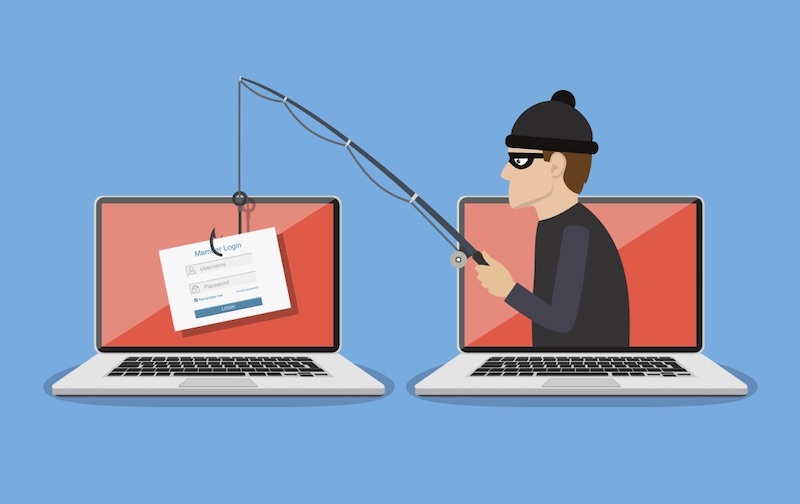 Consumers lose billions of dollars every year to various kinds of consumer fraud. Thousands of Vermonters are being targeted and people over 50 are especially vulnerable, accounting for more than half of all victims.
Whether it's bogus investment deals, the grandparent scam, e-mail ploys, lottery scams, or the newest ID Theft scheme,  sophisticated con artists are busy at work coming up with new ways to get you to hand over your hard-earned money. It's important to keep up to date on the latest scams and schemes to help protect you and the people you care about.
For National Consumer Protection Week 2013, Vermont Attorney General William Sorrell has released a list of the top ten scams that targeted Vermont consumers in 2012. These numbers only represent what has been reported. The actual incidence of scams in Vermont is far higher. In 2012, the top ten categories of scams reported to the Attorney General's Consumer Assistance Program (CAP) were:
Phishing scams: 563 complaints were filed with CAP in 2012 regarding attempts to collect sensitive information, usually to access bank accounts or steal someone's identity. The most common were phony bank text messages ("Your account has been locked") and bogus offers by text message ("you won a $1000 gift certificate to …."). Don't reply to unsolicited texts.
Contest, sweepstakes or lottery scams: Vermonters filed 220 reports of receiving a bogus sweepstakes, contest or lottery notice or telephone call. Many of these scams originate overseas (Jamaica in particular) and all want some sort of upfront payment to receive "winnings" that will never come. Never pay up front to receive winnings.
Bogus computer tech support scams, viruses, and ransomware: CAP received 95 complaints from consumers regarding phony tech support calls, viruses and other malware from fake e-mails and other sources, and "ransomware" that hijacked their computers unless they made some payment. Never click links in a strange e-mail, or allow remote access to your computer.
Imposter scams: 89 complaints from Vermont consumers in 2012 reported phone calls from someone posing as a family member in an emergency. A number of Vermonters lost significant money to this heartbreaking scam. Never wire funds unless you can verify the emergency.
Debt collection scams: CAP received 89 complaints from consumers in 2012 about debt collection scams. Scammers barrage consumers with telephone calls at their homes and workplaces, making false threats of imminent arrest, legal action or financial ruin. Most of these calls originate from overseas, using technology to hide their location, and can be difficult or impossible to stop. Never pay a harassing collector over the phone—demand proof of the debt.
Phony invoices targeting Vermont businesses: Vermont consumers and businesses are being targeted by scammers trying to steal money through bogus invoices. 87 reports of phony invoices were filed with CAP in 2012. Check your bills carefully to make sure you really owe.
Security system scams: 76 reports were filed with CAP regarding "free" home security system scams in 2012. Always ask for local references for anyone offering to do work on your home.
Other telemarketing scams: CAP received 73 complaints related to other or general telemarketing scams. Many of these involved unlawful robo-calls. Hang up on robocalls.
Online listing scams: 66 complaints were filed with CAP regarding some form of online classified advertisement. In some cases, consumers who had listed an item for sale were contacted by a scammer trying to send them a fake check, in others consumers responded to an ad for an item for sale or a rental unit that didn't exist. In cash, in person is the only way to be sure.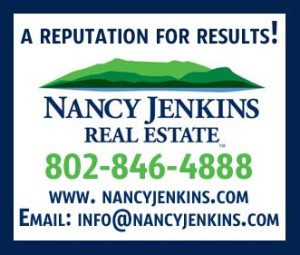 Loan scams: 56 complaints were logged at CAP regarding loan scams. These scams ranged from unlawful "payday" loans to phony advance-fee loans that took money from consumers without ever paying a dime. Beware of online lenders. Demanding fees before making a loan is illegal in Vermont.
What can you do if you have been targeted?
Cease all contact with the scammer: If you have been targeted by a scammer, do not continue contact. You will not be able to get any useful information from continued contact.
Stop or report any fraudulent wire transfer of funds, checks or credit card transactions: If you have sent funds, contact the financial institution or wire transfer company immediately to report the fraud and halt the transaction.
Contact authorities: Contact your local police to report the fraud, as well as the Attorney General's Consumer Assistance Program (CAP). CAP tracks fraud reports and uses the information in its efforts to work with local, state and national law enforcement and consumer protection agencies.
Know how to spot a fraud: Vermonters' best defense against this predatory activity is to understand and avoid these scams altogether.
Vermont consumers can contact the Consumer Assistance Program with any questions, concerns or requests for more information toll free in Vermont at (800) 649-2424 or at (802) 656-3183, or visit the website at Uvm.edu/consumer. 
Related Articles & Free Subscription
Beware of Potential 2020 Census Scams
Watch Out For Medicare-Related Scams
Free Subscription to Vermont Maturity Magazine