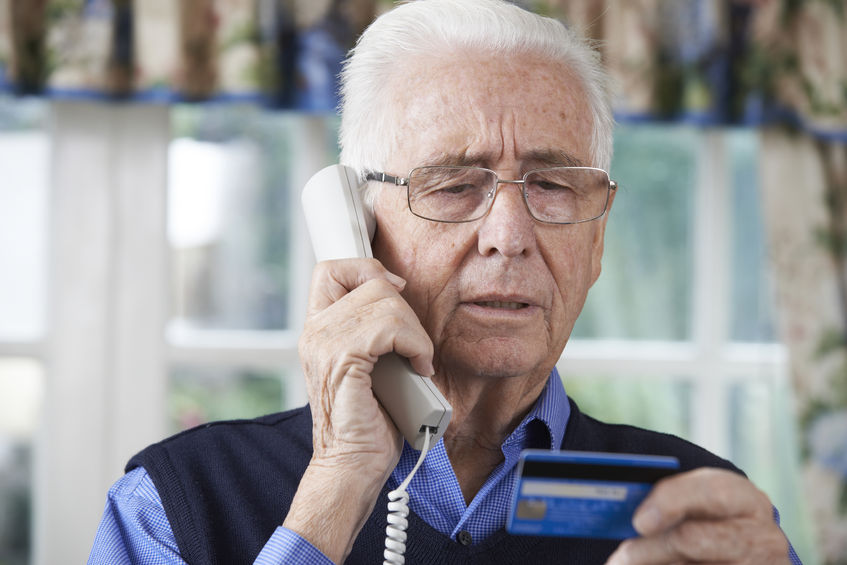 This is not a new topic, but one that certainly deserves repeating. According to the SEC (Securities and Exchange Commission – Sec.gov ) and FINRA (Financial Industry Regulatory Authority – Finra.org) "investment fraud is substantially on the rise", especially among older investors and the Baby Boom generation (the 78.2 million born between 1946 to 1964).
This population is especially vulnerable as Fraudsters go "where the money is". Millions of Boomers have been accumulating sizeable retirement nest eggs through company 401(k)s and personal accounts.
 The Face of Investment Fraud
Recent research has shattered the stereotype of investment fraud victims as isolated, frail, and gullible. Do you know anyone who meets the following description?
Self-reliant when it comes to making decisions
Optimistic
Above average financial knowledge
Above average income
College educated
Experienced a recent health or financial setback
Open to listening to new ideas or sales pitches
If so, you know someone who fits the profile of an investment fraudster's prime target.
(Excerpted from "Fighting Fraud 101: Smart Tips for Older Investors", FINRA)
One terrific video that I was recently introduced to is "How to Avoid Financial Scams." This free video, produced by FINRA can be found on their Facebook page. It discusses the 5 persuasion tactics fraudsters' use and the 3 ways you can combat them.
How to Avoid Investment Fraud
You are not immune to the sales pitch. Never give personal or financial information to a stranger, over the phone or in person. Be suspicious of "too-good-to-be–true" statements or promises. And if you have concerns contact The Vermont Department of Financial Regulation.

As always, get the facts and do the math!
Kirk Shamberger is a partner with C. K. Financial Resources and has over 35 years of experience in the financial services industry. He may be contacted at 802-238-8187 or kirk@ckfinancialresources.com Subscribe to his blog at Consumerfinancialadvocate.com.
Related Articles & Free Vermont Maturity Subscription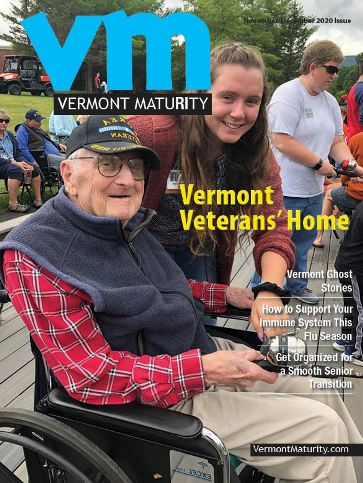 How To Avoid Free Investment Seminar Scams
How to Avoid Work at Home Scams
Keeping Money Safe While Banking Online
Free Subscription to Vermont Maturity Magazine