Town Meeting TV is teaming up with Seven Days to host a virtual election forum with Burlington mayoral candidates on Friday, February 5, 2021, from 5:30 p.m. – 7:00 p.m.
"We all have a stake in the future of Burlington. This forum gives people direct access to the candidates and city leaders — everyone is encouraged to ask questions," says Town Meeting TV's Meghan O'Rourke.
Community members are encouraged to submit questions prior to the forum by clicking here.  
The 2021 Burlington Mayoral Candidate Forum will be moderated by Seven Days news editors Matthew Roy and Sasha Goldstein. Watch live on Town Meeting TV's cable channels (Comcast 1087 and Burlington Telecom 17 or 217) or stream on YouTube.
Candidates will be asked to answer questions about issues that matter to Burlington residents and share their visions for the future of the city. All candidates on the ballot are invited to participate and the roster currently includes:
City Councilor Ali Dieng, Independent
City Councilor Max Tracy, Progressive
Mayor Miro Weinberger, Democrat
Patrick White, Independent
Additional candidates who meet filing requirements and deadlines will also be welcome to participate in the forum. Click here to submit questions for the candidates.
Town Meeting Day is on Tuesday, March 2nd. The 2021 Burlington Mayoral Candidates Forum is just one of many election forums hosted by Town Meeting TV and partners to help voters better understand the people and questions on their local ballots. Visit Ch17.tv for a full schedule of forums and other upcoming election-related events. 
Related Articles & Free Vermont Maturity Subscription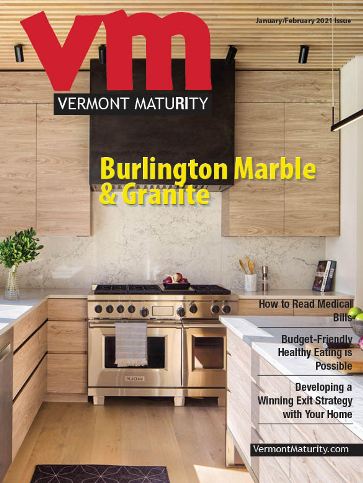 The Vermont Republic – The Story of When Vermont was an Independent Country