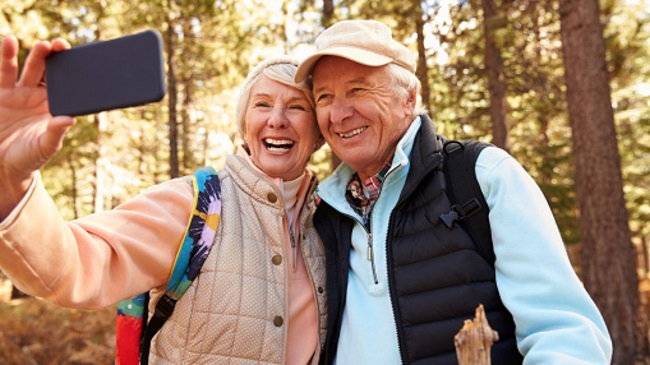 While plenty of retirement activities are free, some do have a price tag attached. The good news is that it's possible to live the retirement of your dreams and still maintain a health financial plan. Here are a few tips:
Decide What to Do
Consider what you'd like to focus on: volunteering, traveling, going back to school, spending more time with family, etc. and analyze the details. For example, if you want to travel, think about how many trips you'd like to take each year, where you'd like to go, how long they will last and what you'd like to do when you are there.
Involve Your Partner
Did you know that, according to the Merrill Lynch survey, only about one-third of retirees have talked to their spouses about how much they're willing to spend on leisure pursuits in retirement? If you have a significant other, you'll want to make sure your goals align with his or her aims. Discuss how you would like to divide up your time and money in the post-workforce years. If you envision taking several cruises to exotic ports each year but your partner was hoping to spend several months touring in an RV, you may have some negotiating to do.
Develop a Spending Plan
It's common for people to withdraw more savings during the early years of retirement (up to about age 75) in order to enjoy travel or other active pursuits. Other people choose to fund their leisure activities with income earned from part-time jobs. Whatever your goals, it's wise to talk to a financial planner about accounting for leisure spending in your long-term plans. Aim to do this at least five years before you retire so that you can adjust your saving and spending patterns accordingly. Your advisor should be able to work with you to put together a plan that will help you realize your dreams for this next phase of your life.
Don't Be Afraid to Dream
For many people, retirement is the most relaxing and enjoyable time of their lives. You're free to indulge in a range of activities that keep you interested and engaged. So think about your goals and dreams—and start making them happen!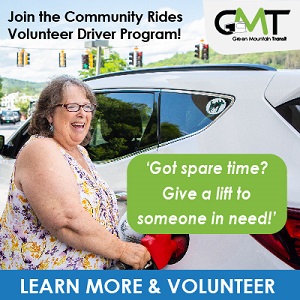 Related Articles & Free Vermont Maturity Subscription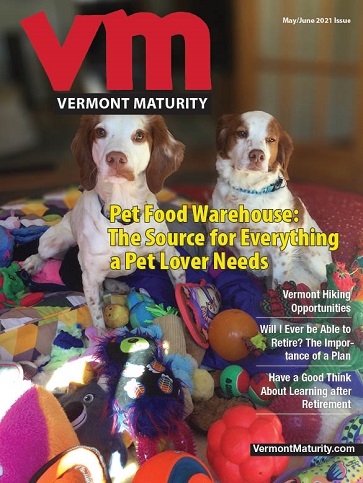 Pursuing Your Passion in Retirement
The Retirement Benefits of a Health Savings Account
Will I Ever be Able to Retire? The Importance of a Plan
Free Subscription to Vermont Maturity Magazine