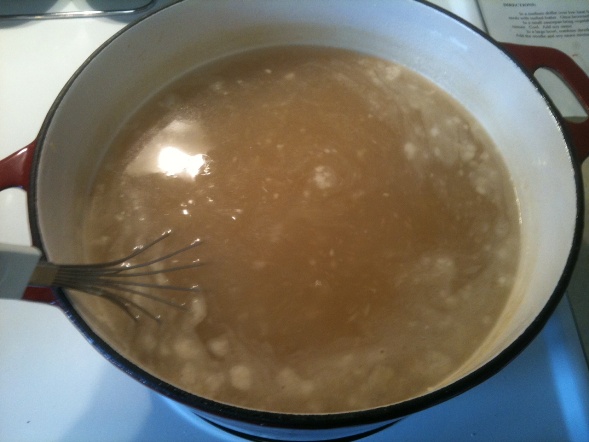 Many diners have become obsessed with Souplantation's Asian Ginger Broth. Similar recipes found on the Internet don't compare. The folks at Souplantation offer the lowdown.
Southplantion Asian Ginger Broth
4 tablespoons finely minced ginger
3 tablespoons finely minced garlic
2 tablespoons canola oil
6 tablespoons cornstarch
2 cups cold water
14 cups water
6 tablespoons vegetarian base
Yields approximately 1 gallon.
Combine ginger, garlic and oil in a large pot and saute for 5 minutes. Add cornstarch and 2 cups cold water to pot and whisk to dissolve.
Add rest of water and vegetarian base to pot and bring to a boil. Simmer for 15 minutes. Season to taste with salt and pepper.
Garnish with any combination of the following items: sliced green onions, shredded carrots, chopped spinach, sliced mushrooms, wonton strips, cubed tofu.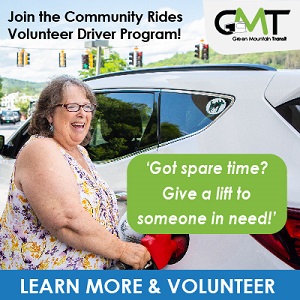 This article was contributed by Chris Roth.
Related Articles & Free Subscription
Grow an Indoor Vegetable Garden
Free Subscription to Vermont Maturity Magazine