By Chris Ross, CNS
Many diners have become "obsessed" with Souplantation's Asian Ginger Broth. Similar recipes found on the Internet don't compare. The folks at Souplantation offer the lowdown.

SOUPLANTATION'S ASIAN GINGER BROTH
4 tablespoons finely minced ginger
3 tablespoons finely minced garlic
2 tablespoons canola oil
6 tablespoons cornstarch
2 cups cold water
14 cups water
6 tablespoons vegetarian base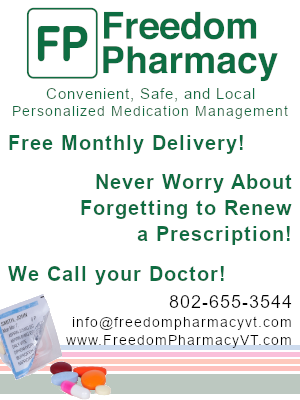 Yields approximately 1 gallon
Combine ginger, garlic and oil in a large pot and saute for 5 minutes. Add cornstarch and 2 cups cold water to pot and whisk to dissolve.
Add rest of water and vegetarian base to pot and bring to a boil. Simmer for 15 minutes. Season to taste with salt and pepper.
Garnish with any combination of the following items: sliced green onions, shredded carrots, chopped spinach, sliced mushrooms, wonton strips, cubed tofu.