By Chris Ross
If making cookies is in your plans over the next few weeks, two new cookbooks can help.  Here's a quick look at each of them.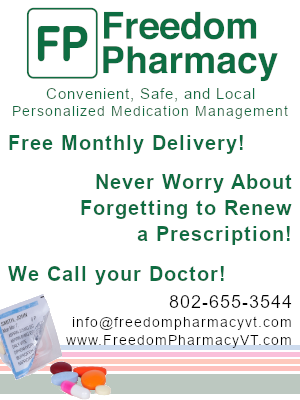 • "Chewy Gooey Crispy Crunchy Melt-in-Your-Mouth Cookies," by Alice Medrich; photographs by Deborah Jones. Artisan, $29.95.
This hefty softbound volume gets my vote as the best of the batch. It's a book for cookie purists. Alice Medrich is the author of eight cookbooks, including "Pure Dessert," and former owner of Chocolat dessert shop in Berkeley, Calif. She is a perfectionist, and it shows. The recipes are diverse and interesting; she gives clear and helpful instructions, and the photos are gorgeous. Most recipes also include an "Upgrades" category, in which Medrich makes suggestions for adding or substituting ingredients to create variations on a theme.
The book includes a chapter of FAQ's, offering solutions to common problems, decoding baking terminology, and giving tips and advice. There's a "Quick Start" page with the most important things you need to get going. Among the intriguing recipes are Bittersweet Decadence Cookies, loaded with chocolate; Coffee Walnut Cookies; Ultrathin Chocolate Chunk Cookies and French Macaroons.
• "The Gourmet Cookie Book; The Single Best Recipe From Each Year 1941-2009." Houghton Mifflin Harcourt, $18.
This is a compilation of the best cookies published over almost seven decades of Gourmet magazine. There's a wide range of variety and complexity in these recipes. Each one gets its own left-hand page with a glamour shot on the opposite page.
My only quibble is that many of the recipes don't list ingredients first, then instructions, but rather introduce ingredients as the recipe unfolds. I like to keep the two segregated because it's easier to round up the ingredients or make a shopping list.
Among the winning recipes over the years are Lace Cookies, 1957; Dutch Caramel Cashew Cookies, 1972; and Pastelitos de Boda (Bride's Cookies), 1986.
~ CNS