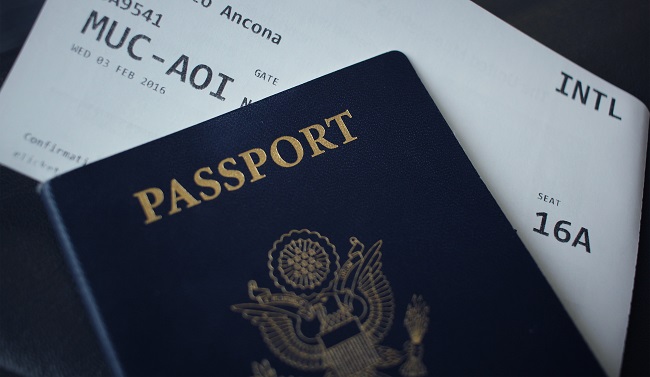 After two years of COVID restrictions and cancelled travel plans, older Americans are eager to travel again. While taking a trip will give you a much-needed break, there's no guarantee your travel plans won't be disrupted, especially as US airlines continue to deal with staffing shortages and flight cuts.
Even though most borders are reopening and COVID restrictions are being rolled back, there is no guarantee that COVID-19 won't disrupt your travel plans. Here are some helpful tips for seniors looking to get away this summer.
Check Health Advisories
First, it's important to check if there are any health and travel advisories that could impact your travel plans. You can stay up to date with the current Health Notices and Advisories found on CDC.gov/travel (Centers for Disease Control and Prevention Travel Advisory). Not only does this site provide insights on COVID-19 travel health information, but environmental, political, and other virus information.
Check for Destination Vaccine and Global Entry Requirements
Next, you'll want to make sure you check COVID-19 testing and vaccination requirements. While most US cities have lifted testing and vaccination requirements, traveling abroad will require a little more research as border closures start to shift to vaccine requirements. Many countries have opted to lift their Covid-19 testing requirements for vaccinated travelers, but unvaccinated travelers may still need a negative PCR test. Once you know how COVID restrictions could impact your trip, you'll want to double check your health insurance.
Purchase Travel Insurance
Original Medicare plans travel with you between states, but if you have a Medicare Advantage Plan, you'll have to check your individual policy to see if you may face higher costs if you must visit a doctor or hospital out of your network. A travel medical insurance policy can cover any unexpected medical bills, hospital, physician and ambulance services and prescription drugs. Anyone who is unvaccinated or at high-risk for serious COVID-19 infection, may also want to consider a COVID-19 Insurance Policy that would cover any medical costs if COVID-19 is contracted.
When considering insurance policies for a trip, it's important to keep in mind that Trip Cancellation coverage likely won't be enough, as the loss is limited to the cost of the trip. If you don't purchase emergency travel medical insurance the risk exposure is unlimited. It is also critical to get policies that cover pre-existing medical conditions, because some providers may not cover any stable or unstable pre-existing medical conditions.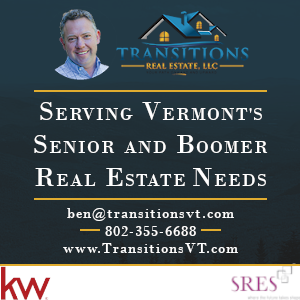 Check Travel Insurance Requirements for International Travel
Many countries are requiring that tourists have Travel Medical Insurance upon arrival, including coverage of costs for potential COVID-19 medical expenses as well as quarantine coverage. In just the past few months, popular tourist destinations have implemented travel insurance requirements for tourists. Keep in mind, that not all travel insurance providers are the same. When comparing plans, carefully review medical coverage, trip cancellation, pre-existing medical condition exclusions and always make sure they include COVID-19 coverage.
Additional Tips for International Travel
Most countries do require proof of vaccination, testing with negative result, and some sort of a health form to be complete prior to boarding.
The best sources of information are the local embassy and the airline that you have booked your flight with.
Pro Tips
Upload your vaccination information on to your phone. Take a picture, on a Smartphone that you can also add to your wallet.
Download the airline app – they have good resources for entry requirements into different countries.
Omar Kaywan, the co-founder & chief growth officer of Goose Insurance, monitors travel trends in the U.S. and overseas that could impact the travel insurance business. For more information visit GooseInsurance.com.
Related Articles & Free Vermont Maturity Magazine Subscription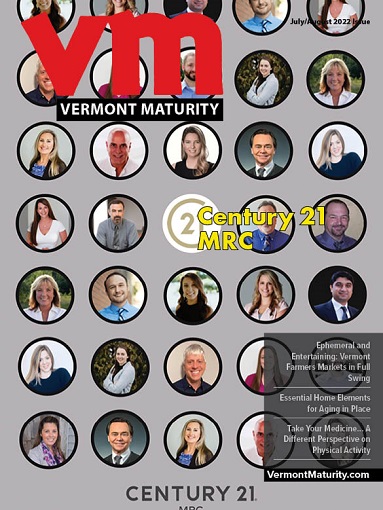 How to Travel in Style and Hassle Free
How Traveling Can Benefit the Elderly
Medicare Coverage Options for Retirees Eager to Travel
Free Subscription to Vermont Maturity Magazine