As people age, they tend to have a difficult time doing the things that they once did. Many of us may take for granted the things we do in life that the elderly cannot do. Many elderly people have trouble coping with their loss of independence, lack of social interaction, and difficulty getting around.
The elderly need help physically, mentally, and emotionally or psychologically to overcome the challenges associated with aging. The elderly mainly need support and encouragement in the following three ways.
Physically
One of the biggest challenges that the elderly have is their ability to get around like they used to. Recent studies have found that one out of five elderly have mobility problems and over 25% of elderly women have serious trouble getting around once they reach age 75. To help the elderly get around more easily there are many things you can do to help support them.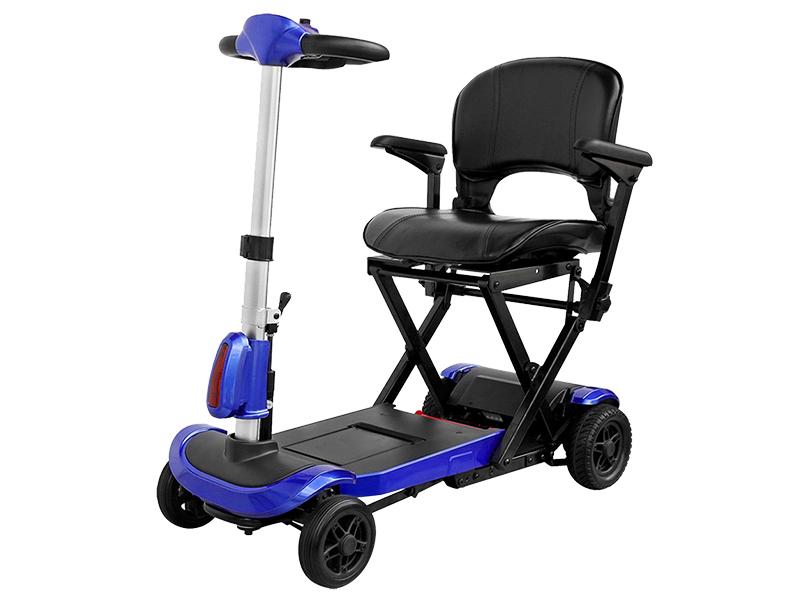 One option for the elderly is a medical scooter. A medical scooter makes the process of moving around the home, neighborhood, and shopping areas much easier. They can take it with them anywhere they need to go allowing them to feel more independent. The more that the elderly are able to get around the more social interactions they are able to have. These interactions can improve their mood, immune system, and overall happiness.
Mentally
As people begin to live longer, they start to encounter problems that their parents or friends may not have encountered. As people age, they often see a decline in their ability to think, remember details, and solve problems. In 2014, there were approximately 5.2 million Americans that were diagnosed with Alzheimer's disease. This number continues to rise each year. There are also other forms of mental decline that people may have, including dementia.
These age-related disorders make the elderly feel upset and often misunderstood. No one wants to admit that they are losing their memory and this can often put families in a difficult situation. One of the best ways to help the elderlies is to get them a personal alarm system. As they forget things, they are putting themselves in harm's way. To help give all parties peace of mind, you can get them a personal alarm system that they can use if they are in danger or if they forget where they are or what they are doing.
Emotionally & Psychologically
Another common challenge that the elderly face is their mixed feelings and emotions that are related to the process of aging. Aging is a wonderful experience and it gives many people a chance to do things that they have never done before. However, the experience is not always great. Many people struggle emotionally with aging because even though they have more freedom, they are not as sharp as they used to be.
Many elderly often have little or no social interaction and this can result in a multitude of emotional concerns. When people feel socially isolated and lonely, they are putting themselves at a higher risk for developing dementia. The less social interaction they have, the more emotionally depressed they can become. Additionally, most elderly do not want to bother their children with their concerns about aging and feeling lonely.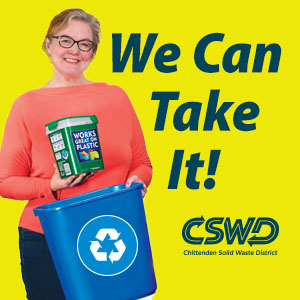 It is crucial to find ways to connect with the elderly to keep them emotionally and psychologically relevant in their lives. One of the best ways to do this is to teach them how to use technology to connect. Using simple technology apps to video chat with the elderly can help them feel more emotionally secure and supported. It can also help you keep an eye on the ones you love most.
Conclusion
The process of aging is a difficult thing for the elderly to cope with and no one truly understands how they feel until they are in the same position. While some people rave about how great retirement is, others struggle physically, mentally, and emotionally. Coming to terms with your age and your changing life can be a challenge but a strong network of friends and family can help make it an easier transition.
Finding ways to increase elderly independence and improve their social interactions can improve the quality of their lives and promote a happier and healthier life. Using medical scooters, personal alarms and technology for communication are just a few of the ways you can help your elderly family and friends.
Cassidy Aston can be contacted at astoncassidy@gmail.com.
Related Articles & Free Subscription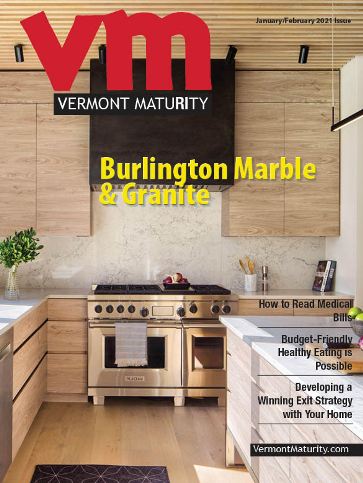 Caregiving Crisis: Don't Be Afraid To Seek Help
Memory Care Communities: One-Size Does Not Fit All
Response to Daily Stressors Could Affect Brain Health in Older Adults
Free Subscription to Vermont Maturity Magazine