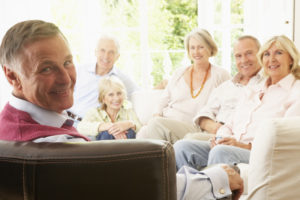 Nearly 6-in-10 senior citizens (59%) report they "never" feel lonely or isolated, according to a new report from Caring.com.  Another 17% say they "rarely" feel lonely or isolated.  This debunks the common perception that seniors become less social and are often isolated from family and friends as they age.  In fact, only a small number of seniors (6%) report that they often have feelings of loneliness or isolation.
Interaction with family members appears to play a large role in warding off loneliness.  The majority of respondents connect with their family either every day (58%) or at least once a week (24%).
"Social interaction is a key component to staying both emotionally and physically healthy as we age," said Andy Cohen, founder and CEO of Caring.com.  "Staying active in communities and connecting with family on a regular basis could actually be adding years to your life," Mr. Cohen added.
Surprisingly, just being around more people doesn't make seniors less lonely.  Seniors living in urban areas are about twice as likely to feel lonely often compared to those living in suburban and rural areas.
Loneliness and isolation also appear to decrease as income and education levels increase.  The study found that people making an annual income of $30,000 or less report higher instances of loneliness than more affluent seniors.  Likewise, respondents with a high school education or less report feeling lonely "often" or "sometimes" at a greater rate compared to people who attended or graduated from college.
Political affiliations also appear to have an influence on loneliness.  30% of Democrats say they are lonely "often" or "sometimes," more frequently compared to Republicans (19%) and independents (17%).  Democrat respondents also didn't own cats or dogs as much as Republicans or independents, which could have an impact on their higher frequency of loneliness.  It is often recommended that seniors own pets to ward off loneliness and isolation.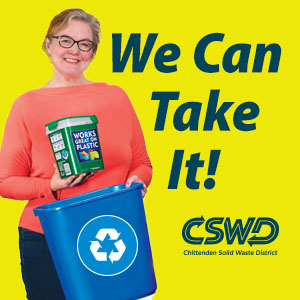 The survey was conducted by Princeton Survey Research Associates International (PSRAI):
Related Articles & Free Subscription
Caregiving Crisis: Don't Be Afraid To Seek Help
Keep Houseplants Healthy and Pets Safe
Free Subscription to Vermont Maturity Magazine