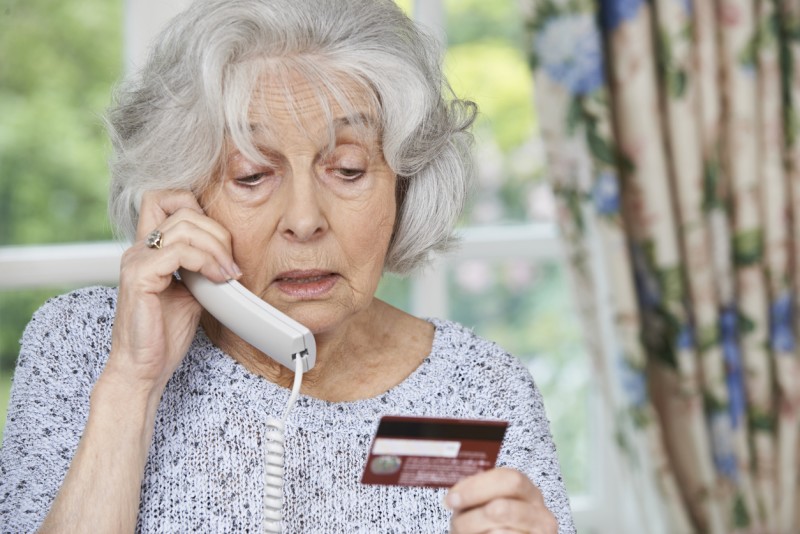 AARP today announced its endorsement of the Pallone-Thune TRACED Act (S. 151), legislation that would help reduce illegal and unwanted robocalls and significantly reduce the risk from consumer fraud schemes. Both the U.S. House and Senate are expected to vote soon on the TRACED Act. It combines elements of separate bills – both endorsed by AARP – that previously passed the House and Senate.
According to an industry estimate, 54 billion robocalls have been placed nationwide so far during 2019. While automated calls can serve legitimate purposes – such as medical appointment reminders or airline schedule advisories – experts say half of the calls are scams, many targeting seniors.
Click here to read the entire release.
Related Articles & Free Subscription
6 Questions to Ask if a Loved One is in a Nursing Home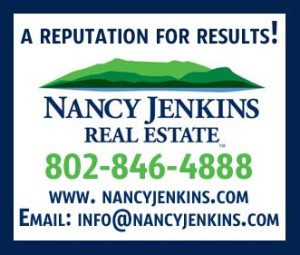 AARP Warns Against Spread of Coronavirus Scams
New AARP Research on Grandparents Busts Multiple StereotypesNew AARP Research on Grandparents Busts Multiple Stereotypes
Free Subscription to Vermont Maturity Magazine