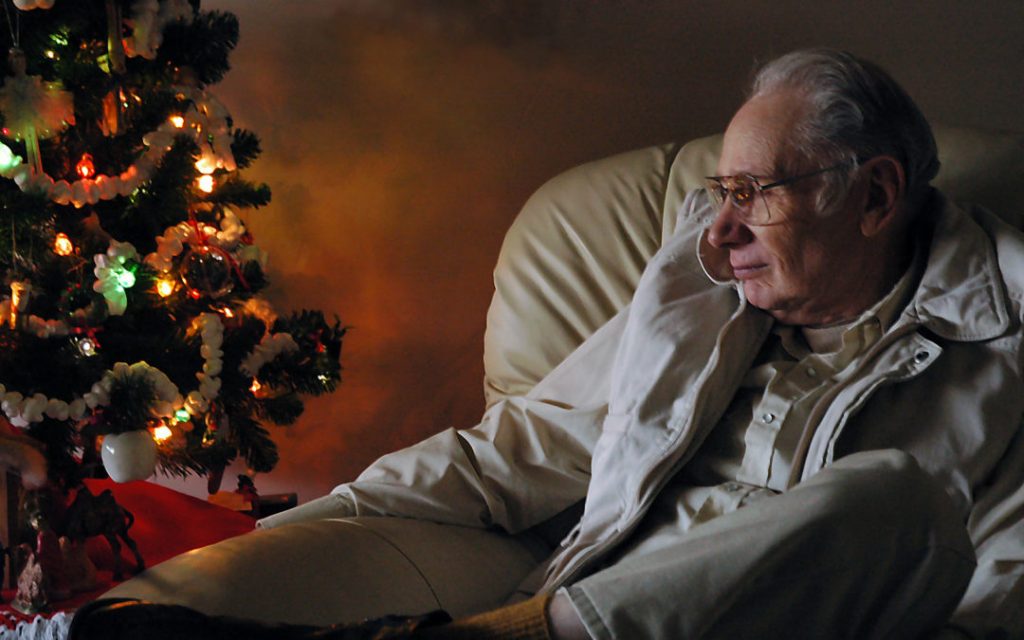 Now that the holiday season has begun, it's important to recognize that there are many who may not feel particularly festive. After losing a loved one, it can be hard to imagine entering the holiday season when there is someone missing. Maryellen Corliss, director of BAYADA Hospice in Burlington, offers the following tips:
Know that it's ok to do things differently. Some people may find comfort in following family traditions. Others may find the thought of following those traditions without their loved one too painful. Both approaches are completely valid. Since different family members may fall into different categories, it's important to have open communication and be respectful of each other's points of view during this time of difficulty and transition.
Have a plan. Difficult situations can be made more challenging when they catch you off-guard. Even though it still will not be easy, if you know what to expect, you have the opportunity to prepare emotionally. Once you have made a decision, do not create emotional unrest by second-guessing yourself.
Ask for help. There are people who want to support you but don't know what you need. Here are some situations where you can provide concrete ways for friends to step in:

You want to have a tree, but need someone else to be the one to decorate it.
You could use another set of hands to help bake cookies with the kids.
You have decided to make a dish, or possibly the main meal, for the holiday dinner, but would prefer someone else deal with the crowds at the grocery store.

Determine what is: a) Need to do b) Nice to do and c) Nuts to do. For example, you need to eat dinner; it would be nice to have dinner at a family member's house; it would be nuts to host a five course meal for 30 people. Focus on the "need to do" and if you feel comfortable, sprinkle in a few things that are "nice to do." Do not attempt the "nuts to do."
Take care of yourself. You will need your rest to help you cope with the physically and emotionally draining times. Your body and mind can also function better through exercising and eating a balanced diet.
Related Articles & Free Subscription
Give Your Christmas Tree a Second Life in the Landscape
Holiday Scams Abound. Be Prepared!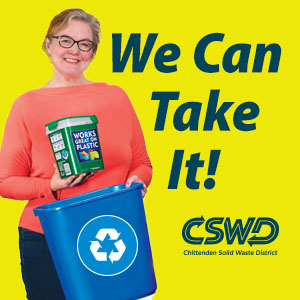 Keep Holiday Plants Looking Their Best
Free Subscription to Vermont Maturity Magazine