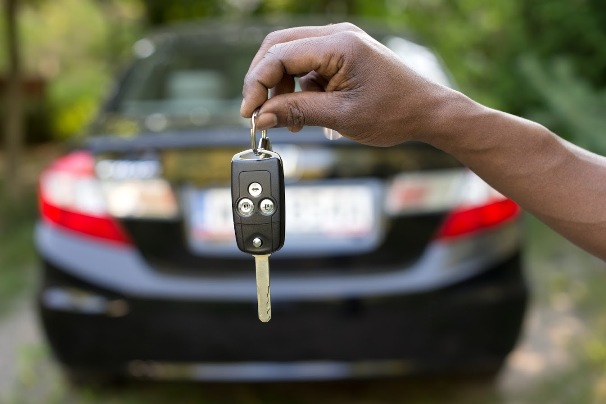 Age Well, the leading experts on aging in Northwestern Vermont is introducing their partnership with the Charitable Adult Rides & Services (CARS) donation program. Individuals who are looking to get rid of their vehicles can donate them to the program and directly support Age Well and the services the organization provides.
ABOUT THE PROGRAM
All vehicles are considered for donation – even non-running. This may include cars, trucks, SUV's, motorcycles, boats, farm equipment, airplanes etc.
CARS is a turnkey partner that handles everything from vehicle pick-up to the sale.
There is no cost to the donor. All expenses are deducted from the gross sales price, and if the costs ever exceed the price, those costs are covered by CARS (Charitable Adult Rides & Services).
Donating skips the costs and hassles associated with selling a car, like paying for advertising and insurance, or for car repairs to keep your car in running condition while you wait for a buyer.
Donating avoids the costs associated with keeping a car, such as registration, insurance, car repairs, and more.
Vehicle Donations are a unique and impactful giving option that helps Age Well support older Vermonters. Your unwanted car, truck, boat, motorcycle, SUV or even RV can be accepted as a donation. Your generosity qualifies for a tax-deduction and the program does all the heavy lifting for you. The pick-up is free and you can schedule it when it is most convenient. Visit Age Well's CARS donation page to learn more.
Related Articles & Free Magazine Subscription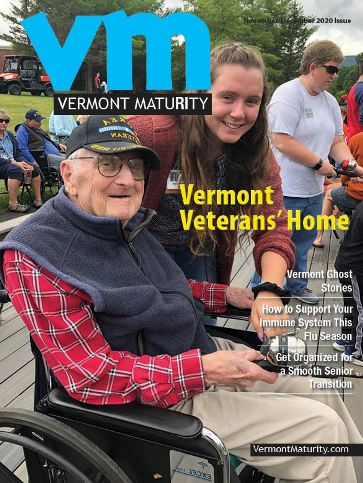 Passionate Volunteers Accrue Health Benefits