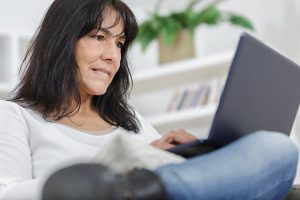 With approximately 52 million Americans serving as caregivers today, the need for fast, useful information has never been higher. While there are dozens of sites that offer good caregiving information, here are a few I've found to be particularly helpful.
AGIS.com
Short for Assist Guide Information Services, this is a fabulous Web resource for caregivers. At Agis.com you can get information on topics such as home care, daily living aids, long-term care solutions, support services, legal and financial help and more. It also lets you ask questions, links you to other caregivers for support and information, and offers a variety of checklists that suggest tips on what to do as a caregiver and how to do it.
Caring.com
Relatively new on the scene, Caring.com is another wonderful site that offers tons of practical information, articles, caregiving to-do lists, links to local resources and much more.
The Family Caregiver Alliance
This is the oldest and perhaps most respected organization that's helped serve the needs of caregivers. They also have a dandy Web site (Caregiver.org) that offers a Family Care Navigator map which lists a broad range of caregiving services in each state.
Family Caregiving 101
Created by the National Family Caregivers Association and the National Alliance for Caregiving Familycaregiving101.org is a great site for finding assistance, answers, new ideas and advice for you and the person you're caring for.
AARP
At Aarp.org/family/caregiving you can find tips and worksheets on a wide range of issues including long-distance caregiving, as well as access to their Caregiving Tool Kit.
Alzheimer's Caregiving
Caring for a person with Alzheimer's disease or some other form of dementia can present some unique and difficult challenges. To help, a top resource is the Alzheimer's Association (Alz.org or call 800-272-3900). It puts caregivers in touch with local resources, support groups, medical professionals and provides caregiving tips to handle every behavior and phase of the disease. Also see the Alzheimer's Disease Education and Referral Center at Nia.nih.gov/alzheimers.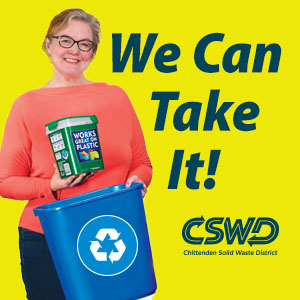 Cancer Care
If you're caring for a cancer patient, a top Web site is Cancercare.org, which provides cancer support services including counseling and education, as well as where to find financial assistance and get practical help. You can also call 800-813-4673 and get help over the phone.
Care Coordination
If you're sharing caregiving responsibilities with other family members, friends or a home care aid there are Web resources that can help you coordinate together. Sites like Lotsahelpinghands.com  let caregivers post updates about medications being taken, doctor's appointments, meal plans and anything else you want to communicate. These sites can help reduce the stress and time it takes to inform all caregivers involved so something isn't missed or overlapped.
Jim Miller publishes the Savvy Senior, a nationally syndicated column that offers advice for Boomers and Seniors.
Related Articles & Free Subscription
Exercises that Help Ease Arthritis Pain and Stiffness
How to Get Help with Medicare Coverage
Tips for Long-Distance Caregivers
Free Subscription to Vermont Maturity Magazine