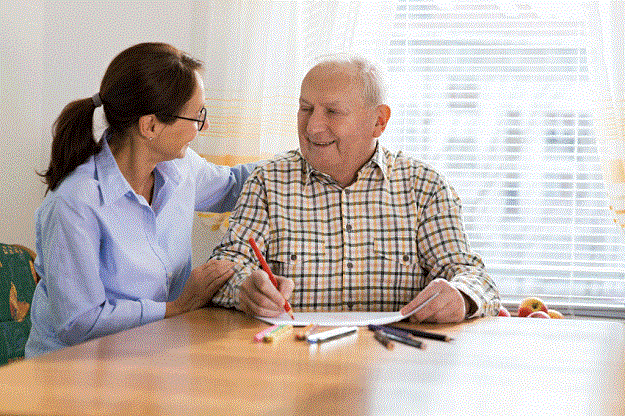 One of the many descriptions of what an Occupational Therapist (OT) does as a profession is that we educate people on ways to participate in activities of everyday life within their environment. What this means is that we want to help you set up your living environment in a way that will be easy and safe for you to use and enjoy comfortably, independently, and safely now and as you age.
If we are lucky enough to get older, we also probably are going to experience some mishaps. Unless you have a crystal ball you do not really know what life is going to throw your way and when it will happen. Home Modification OT's who are trained as Certified Aging in Place Specialists know that there are many things you can change to your home environment to help eliminate potential mishaps and be better prepared for them if they do happen.
Your environment should and can be adapted to work for you as you age, allowing you to feel happy and relaxed in your home. As we age many of us will eventually be diagnosed with an illness or have an injury that could progress and worsen with time. A Home Modification OT can help you design your space in a way that works for you now as well as in the future.
Proactive decision making helps you to be prepared for when and if something happens. If you make some basic modifications to your home now, it will allow you to be less reactive if something happens to you or a loved one in the future.
It is not at all uncommon for people to put off changes to their environment with the thought process of "I'll deal with that when I have to" or "I have been healthy so far, I'm good". If this person then suffers an unexpected medical event that requires hospitalization and/or rehabilitation, they will need other people to modify their living environment for them before they can return to it.
When the decision making of how to change your environment is placed in another person's hands, they are not as likely to make the changes that you would have made if you had acted proactively. Contacting an OT Home Modifications Specialist before a severe injury happens can make returning to your home a much easier and enjoyable experience.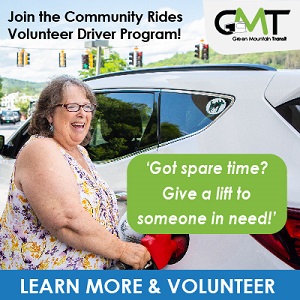 Sherry Pidgeon is the owner of Home Mobility VT and is a licensed Occupational Therapist with experience in home care. She can be contacted at 802-578-3440 or sherrypidgeon@homemobilityvt.com. You can visit her website at HomeMobilityVT.com.
Related Articles & Free Vermont Maturity Subscription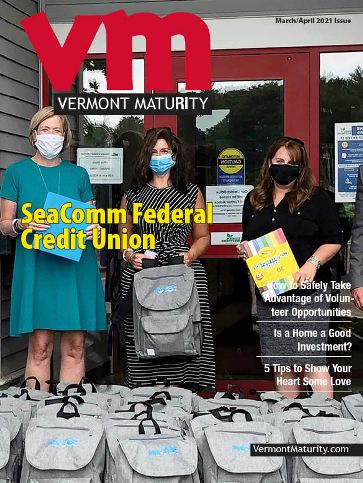 Aging in Place Through Universal Design
Free Subscription to Vermont Maturity Magazine