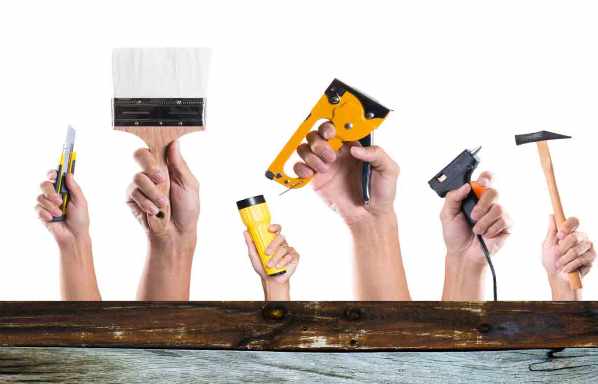 Ban the beige! That's the message from designer Genevieve Gorder for do-it-yourself home decorators this fall. The star of HGTV's popular Dear Genevieve makeover show, Gorder has been transforming the homes of desperate design-deprived viewers for four seasons. Her fans also remember her previous stint on TV's Trading Spaces before she joined HGTV.
In her 19-year career, this New Yorker has worked her "before" and "after" magic on everything from the kitchen floor to the bathroom sink. She has turned a dingy laundry into an elegant foyer and created a happening family room out of a dark basement. And she has lots of advice for homeowners who want to take the plunge into turning their homes from blah beige boxes into stylish havens.
Here are her top 10 tips on how to get started on those projects you've been putting off around the house:
• "Everyone seems to live in beige and cream," Gorder says. "They think that it's safe and that their homes will have more resale value. But it's one of the biggest mistakes you can make. Paint is one of the least expensive ways to transform a house, and it's very easy to change if you don't like it."
Indeed, this year, gray is Gorder's new go-to neutral. "It's a great alternative to everyone's beige," she says.
• But how does the Dear Genevieve host suggest one go from boring beige to gorgeous gray?
"Don't over-think the design process," Gorder says. "Fear" is one of the biggest obstacles most homeowners face when it comes to starting design projects in their homes..
• She admits that the process should be much more personal. "Seventy-five to 80 percent of decorating is emotional," she says. "But it's not rocket science. It's the one environment in our lives that we can control.
Hey, you can always return that sofa if you don't like it!"
• Before you open that first can of gray paint, stop, look and listen to your room, says the designer. "Ask yourself a series of questions," she says: "How do I want to feel in this room? How do I want to move through this room? Where is the light coming from? What are the problems with this room?"
• Then, she says, it's time to get creative. "All it takes is a little time and more effort," she says. "But you have to look past the home improvement stores and give your home your own personal touch. It needs to make you feel good and reflect the things you care about."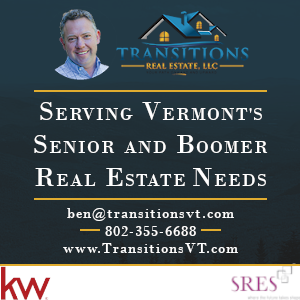 • Use the resources at your fingertips. "There are no excuses anymore with the availability of the Internet," Gorder says. "There are so many people doing so many different things now. You can find amazing furniture and accessories."
• Keep it personal, the designer says. "Create what I call 'pauses,'" she says. "Put together vignettes of personal items that make you stop and pause to look at them, whether it's a group of family photos on your front entry table or a piece of art under a glass cloche in a bookshelf."
• Mix old and new. "It's great to mix vintage and modern pieces," says Gorder, whose kitchen in her 1850 Manhattan Italianate brownstone features a 1903 "science lab" cabinet and limestone countertops salvaged from an old school building. "Look for architectural salvage pieces to incorporate into your designs with newer furniture for a very eclectic interior." On a recent Dear Genevieve episode, Gorder "repurposed" an antique dresser for use as a bathroom sink.
• Keep evolving your style. "There are lots of things you can do to update your rooms," Gorder says. "Accessories are very inexpensive and can give you instant impact with just a change of a wonderful piece of sculpture on a table or a $10 bouquet of fresh flowers in your kitchen. Accessories are like last-minute additions of jewelry to your outfit."
• And perhaps her most important home improvement tip of all? "Concentrate on making your home a beautiful place," she says. "After all, it's a refuge."
This article was contributed by Sharon Mosley.
Related Articles and Free Subscription
Get the Most Out of Foyer Decor
Quick, Easy Fix-Ups To Make Your Home Look Better and Sell Faster
Free Subscription to Vermont Maturity Magazine