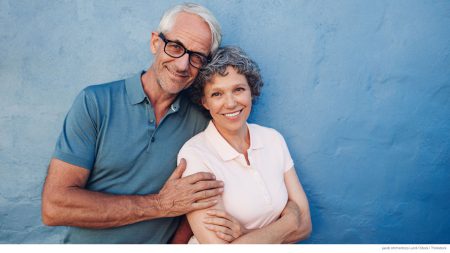 Starting Jan. 1, 2011, as part of the new health care reform law, everyone with Original Medicare will have access to many important preventive health services, and most of them won't cost you a cent. Here's what you should know.
No Cost-Sharing
Over the years, Medicare has covered a number of preventive health screenings like mammograms and colonoscopies with varying levels of cost-sharing (that includes deductibles, coinsurance or copayments). Cost-sharing for preventive services typically means that you, the beneficiary, pay 20 percent of the cost of the service (Medicare picks up the other 80 percent), after you've met your $155 Part B deductible.
But starting next month, Medicare beneficiaries will no longer have to pay any out-of-pocket costs for most preventive services, including annual wellness visits which are being added to the program to help keep you healthy. Here's a breakdown of the different preventive services that Medicare will soon be offering that will be completely free.
Wellness Visits
In addition to the one-time Welcome to Medicare physical (which new beneficiaries can get but only within their first year of enrollment in Part B), free annual wellness visits with your physician will now be available.
These visits will give your doctor the opportunity to develop and maintain an ongoing personalized prevention plan for improving your health. Each exam will include body and blood pressure measurements, a review of your medical history including any medications you're taking and care you may be receiving from other health care providers, an assessment of your cognitive condition, and establishing an appropriate screening schedule for the next five to 10 years.
Health Screenings
In addition to the wellness visits, here's a list of the free health screenings and vaccinations Medicare will be offering its beneficiaries in 2011, along with the eligibility requirements you'll need to meet to get them.
Breast cancer screening: Yearly mammograms will be offered to women age 40 and older with Medicare.
Colorectal cancer screening: This includes the flexible sigmoidoscopy or colonoscopy for all beneficiaries age 50 or older.
Cervical cancer screening: Pap smear and pelvic exams are available every two years, or once a year for those at high risk.
Cardiovascular screenings: Free blood test to check cholesterol, lipid and triglyceride levels are offered every five years to all Medicare recipients.
Diabetes: Twice a year screening for those at risk.
Medical nutrition therapy: Available to help people manage diabetes or kidney disease.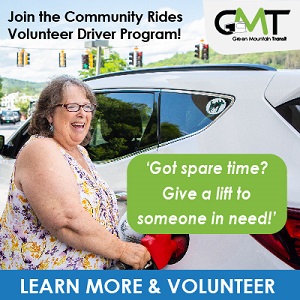 Prostate cancer screening: A digital rectal exam and PSA blood test is available to all male beneficiaries age 50 and older every year. You pay nothing for the PSA test, but you'll have to pay 20 percent for the doctor's visit.
Bone mass measurements: This osteoporosis test is available every two years to those at risk, or more often if medically necessary.
Abdominal aortic aneurysm screening: To check for bulging blood vessels, this test is available to men ages 65 to 75 who have ever smoked.
HIV screening: Available to those who are at increased risk or who ask for the test.
Vaccinations: An annual flu shot, a vaccination against pneumococcal pneumonia and the hepatitis B vaccine are all free to all beneficiaries.
For more details on Medicare's preventive services and their eligibility requirements, see your "Medicare & You 2011" booklet that you received in the mail in October. Or you can read it online at Medicare.gov.
Medicare Advantage
If you have Medicare Advantage – these are private Medicare plans sold by insurance companies that are typically available through HMOs and PPOs – you need to know that the health care reform law did not require these plans to provide free preventive services. However, most Advantage plans already offer Medicare-covered preventive services without cost-sharing. You'll need to check your plan to find out your specific coverage.
Jim Miller publishes the Savvy Senior, a nationally syndicated column that offers advice for Boomers and Seniors.
Related Articles & Free Subscription
Exercises that Help Ease Arthritis Pain and Stiffness
Do Pneumonia Vaccines Protect Seniors from Coronavirus?
How to Get Help with Medicare Coverage
Free Subscription to Vermont Maturity Magazine