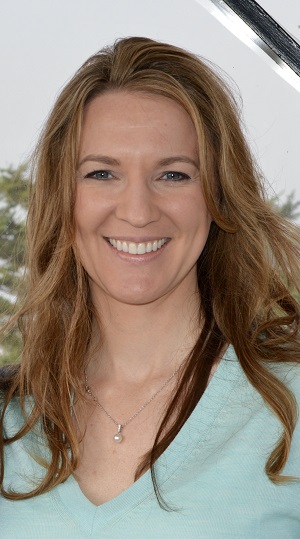 Age Well has announced that Leah Zeigler has joined their Board of Directors. A resident of Shelburne, VT, Leah brings more than 12 years of corporate finance experience to her leadership role as the Director of Finance & Human Capital Management at Champlain Investment Partners in Burlington, Vermont. On why she made the decision to join Age Well's board, Leah had this to say:
"I am grateful for the opportunity to serve on the Board of Directors of Age well and to give back to our aging neighbors who have bravely paved the way for my generation and future generations to come. As the proud wife of an Army Veteran who currently serves in the Vermont Army National Guard, I am honored to support Vermont's aging Veterans through Age Well's admirable mission."
Leah graduated from Washburn University with a Bachelor of Business Administration degree in Finance, Economics, and Management. Leah earned her Master of Business Administration degree with a concentration in High Technology Management from Northeastern University, and her Master of Science degree in Finance from Northeastern University. Age Well is grateful to have the experience and expertise that Leah brings to the Age Well Board of Directors.
For more information visit AgeWellVT.org.
Related Articles & Free Vermont Maturity Magazine Subscription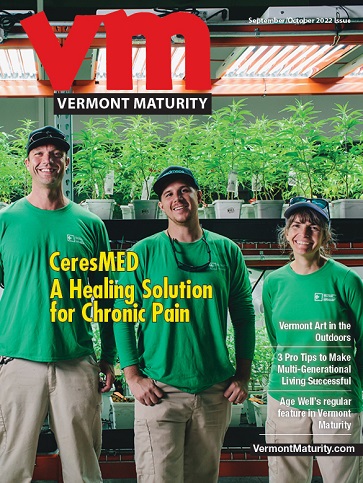 The Vermont Republic – The Story of When Vermont was an Independent Country
Ways to Pay for Long-Term Care Without Insurance or Savings