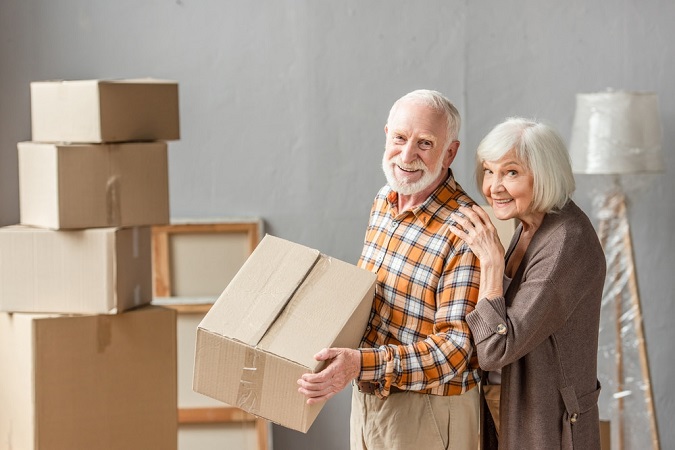 It takes a village is not used only when talking about raising a child. I have found that it is often used when one is transitioning into senior living or downsizing from one's home to the next phase in life. In the context of either, the proverb means that it takes an entire community of people to interact with an individual to support a safe and healthy environment.
As a senior living and real estate professional, I have dedicated the past six years to serving hundreds of seniors along with their families in navigating a successful plan to move from their home to a senior living community or living arrangement that was the right fit for them, at the right time, to support a safe and healthy environment. There are times when one's next phase is chosen in advance with time to plan, but more often families are tasked to support their parent or loved one in a time-sensitive situation or even a crisis. Every senior has unique goals and needs to be met, and it truly does take a village of people to ensure that they have access to quality services that meet their needs. A quality senior real estate specialist will work in tandem with an array of well-vetted service providers who specialize in assisting seniors and Baby Boomers. These providers include estate planners, senior-certified move managers, estate sales and consignment specialists, senior living communities, transportation companies, medical providers, and more.
Having an advisor who is both knowledgeable in senior living as well as real estate in Vermont is the most optimal resource. A senior living advisor and realtor should take the time to listen to your unique needs and guide you through each step. This will save you and your family time, money, and stress by ensuring that the village to achieve your individual goals is in place.
Whether you are just beginning to research senior living or are ready to plan your next move, make sure that you work with a realtor that specializes in senior living and that has access to all the resources you will need to make a successful transition. Alicia Fleming is the owner of Golden Guide Real Estate and Golden Guide Senior Living Advisor, LLC. She can be contacted at 802-318-0441 or aliciafleming@kw.com.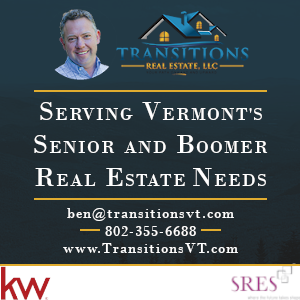 Related Articles & Free Vermont Maturity Magazine Subscription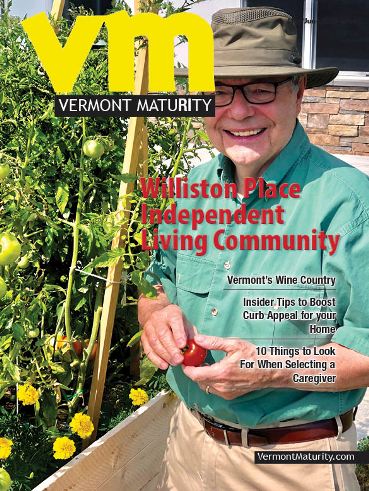 3 Tips to a Happy Downsizing of Your Home
Essential Home Elements for Aging in Place
Rightsizing is Different than Downsizing
Free Subscription to Vermont Maturity Magazine