As millions of Americans meet others on matchmaking websites, dating apps and social media, 27 percent of Vermont residents polled in a new AARP survey reported that they, a family member or a friend have encountered attempted financial scams while seeking friendship or love interest online.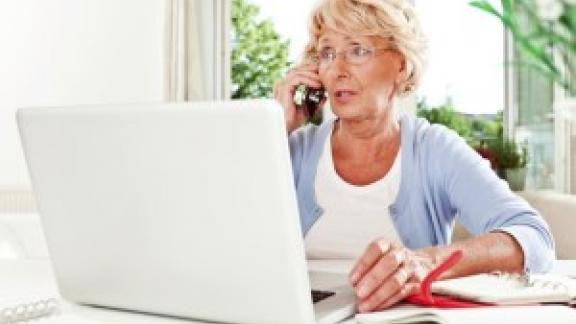 To help empower people to take steps to protect themselves and their family members, the AARP Fraud Watch Network has launched an educational campaign to raise awareness of online-based relationship fraud schemes.
The idea of going online to broaden one's social networks continues to gain in popularity.  More than half (53 percent) of Vermont adults have used the internet to find new friends, dates and/or romantic partners, according to the AARP survey.  But scammers also use the dating sites, apps and social media.  The AARP survey found that 10 percent of state residents have either been victimized by an online relationship scam or know someone who was.  More troubling, 59 percent of the victims reported suffering a negative effect on their physical and/or emotional health.
"Many of us, along with our family members, have successfully made new friends or even established deeper relationships online," said Greg Marchildon, AARP Vermont state director. "But as with every other aspect of life these days, you must be aware that the criminal element lurks there also. Our message is: protect your heart – and your money."
The AARP educational campaign includes advertising, webinars, podcasts, a fun video and a tip sheet.  Each of the campaign's content elements urge consumers to recognize the warning signs that their online suitor may actually be a fraudster:

They profess love too quickly.
The person immediately wants to leave the dating website and communicate with you through email or instant messaging.
Your new romantic interest sends you a picture that looks more like a model from a fashion magazine than an ordinary snapshot.
He or she repeatedly promises to meet you in person but always seems to come up with an excuse to cancel.
They make a request for money, for any of a variety of reasons: travel, medical emergencies, visas or other official documents, or losses from a financial setback. Ten percent of respondents in AARP/Vermont's survey said a friend or romantic partner whom they have only met online has asked them to help them financially in some way.
Related Articles & Free Subscription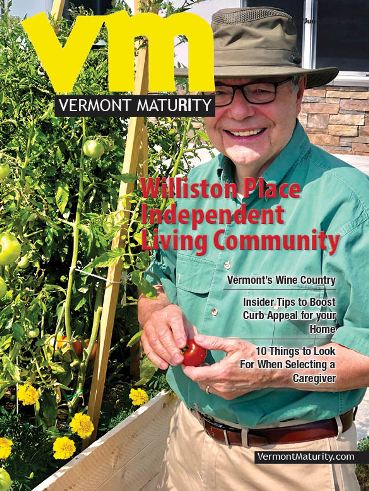 Fending Off Five Financial Scams That Target Seniors
How To Avoid Free Investment Seminar Scams
Free Subscription to Vermont Maturity Magazine