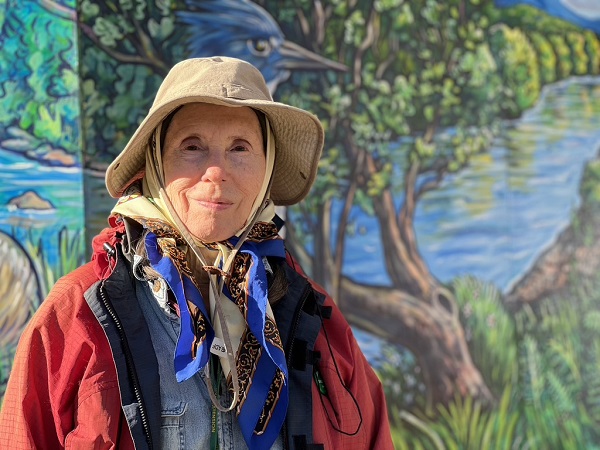 Sophie Quest, AARP Vermont volunteer, has been named as the 2022 winner of the AARP Andrus Award for Community Service in Vermont. The award is named for AARP founder, Dr. Ethel Percy Andrus, an educator and tireless advocate of community service and volunteerism who coined the motto, "To Serve, Not to be Served," which remains part of the AARP credo to this day. The Andrus Award is the Association's most prestigious award.
Sophie Quest has volunteered with AARP Vermont for more than 21 years and has been a champion of making Vermont a better place to live and age. In the community, Quest has volunteered for the University of Vermont where she painted a mural honoring the UVM maintenance workers in the Waterman building; she was involved with the South Burlington Planning Commission to assist with the planning of the city center; at Grand Isle State Park she looked after the gardens for 15 years; and more recently Quest has been the driving force in establishing the Old East End Neighborhood Coalition in Burlington. Quest worked alongside the AARP Vermont livable community team and the City of Burlington to improve sidewalks, add crosswalks, slow traffic, and even add a large mural in the Old East End neighborhood.
"Sophie is passionate and unwavering in her beliefs and positions and is never afraid to speak her mind on issues that matter to older Vermonters. We have been extremely fortunate to have someone of Sophie's caliber as a volunteer," said Greg Marchildon, state director at AARP Vermont. "She has been a vocal activist and supporter for improving the lives of her fellow Vermonters – especially the most vulnerable among us. Sophie provides an excellent example of how volunteering can impact the lives of individuals and the well-being and vitality of a community. Through her various activities and commitments to public service, Sophie shows us day after day how one person's passion can lead others to action for the good of many. She truly embodies the spirit of the Andrus Award, and her many accomplishments are a testament to the power of volunteerism." 
The purpose of the Andrus Community Service Award is to recognize outstanding AARP volunteers and members who are making a powerful difference in their communities, in ways that are consistent with AARP's mission and vision and that inspire others to service.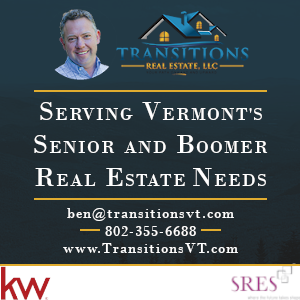 Related Articles & Free Vermont Maturity Magazine Subscription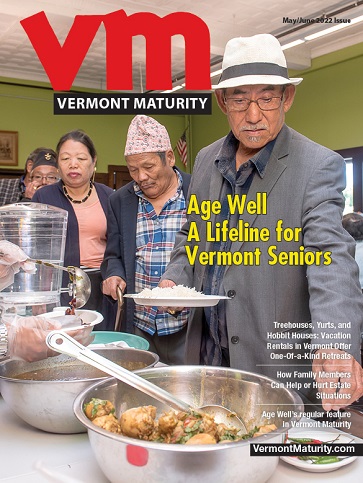 Free Online Hearing Tests You Can Take at Home
Houses of Worship Keeping History Alive in Vermont
The Vermont Republic – The Story of When Vermont was an Independent Country
Free Subscription to Vermont Maturity Magazine