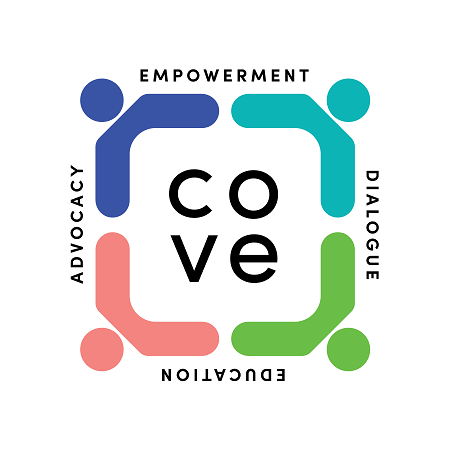 The Community of Vermont Elders invites the public to celebrate 40 years of work toward a safer, happier and better path to aging. On Nov. 11, at 6:30 p.m., we will gather at Main Street Landing Performing Arts Center in Burlington to network, learn and enjoy the work of Vermont artists, a silent auction, and screening of the documentary, " Kinship Experience."
Examples of successful and satisfying aging can be hard to find. But we're all getting older, and COVE is here to empower people to live a higher quality of life as they age. We address critical issues through education and advocacy, effective public policy support, and by changing the conversation so Vermonters view their later years with optimism and purpose.
To learn more about the event and purchase tickets visit VermontElders.org/40th-anniversary.
For more information call 802-229-3147 or visit VermontElders.org.
Related Articles & Free Vermont Maturity Magazine Subscription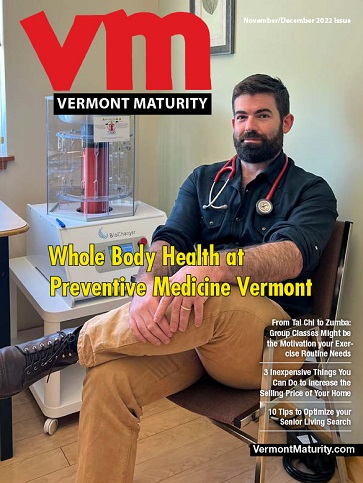 The Vermont Republic – The Story of When Vermont was an Independent Country