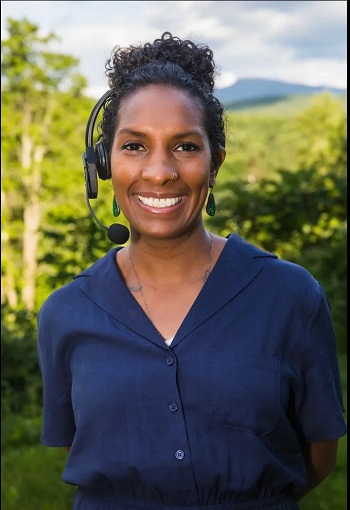 Vermont Cannabis Nurses Association (VTCNA), has announced that they will offer over 1,000 free, 15-minute consultation appointments annually. The hotline is HIPPA compliant, and the appointments are designed to help resolve most cannabis questions and concerns for patients and curious consumers. With the opening of adult use retail stores, legal cannabis is more accessible than ever, and the hotline is designed to ensure that patients and consumers feel supported and educated. The Cannabis Nurse Hotline is supported by local businesses who want to offer hotline services to their patients and customers.
The hotline was founded by Jessilyn Dolan, a cannabis nurse, educator, researcher, founder of the Vermont Cannabis Nurses Association, Director, or American Nurses Association and the first ever certified nurse Ganjier – the cannabis version of a sommelier.
Dolan said, "With the Vermont medical program lacking in education, access and affordability, the adult use market has a unique opportunity to show its support for both medical patients and adult consumers, who also need more support and guidance, so we're collaborating for the betterment of Vermonters."
For more information visit VermontCannabisNurse.com or email Jessilyn Dolan at greennursevt@gmail.com.
Related Articles & Free Vermont Maturity Magazine Subscription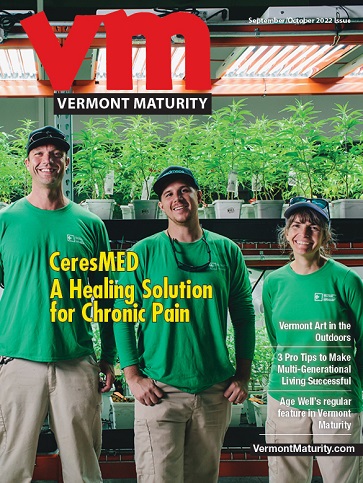 CBD Oils Offer a Holistic Way to Manage Pain
Curious About CBD? Here's What it Can and Cannot Do for You
Full Spectrum CBD Teas Offer Many Benefits