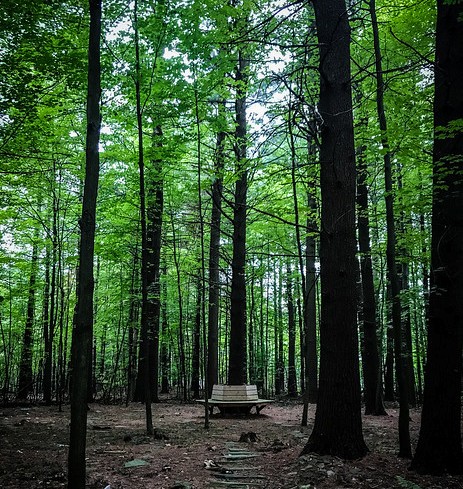 Old School is a nature-based early childhood education program schedule to open August 2021. Utilizing classroom space located within Ascension Lutheran Church (95 Allen Road), the program has access to 2+ acres of forest for unique outdoor learning opportunities. The full-day program will begin as a single classroom with 12 children led by 2 educators to maintain a small class size.
The preschool is seeking community members to form an Organizational Board of Directors. This team along with the Director will work on drafting the articles of incorporation as well as the bylaws for Old School. A president, secretary and treasurer are still needed. Board membership is voluntary and the positions are 2-year terms.
The staff at Old School believe in helping children foster early and meaningful relationships with the environment and their community. The classroom at Old School is as much outdoors as it is indoors, where nature provides the challenges and stimulation children need to grow, with guidance from thoughtful and supportive educators.
Old School of S. Burlington has an expected opening date of August 25, 2021. Enrollment is anticipated to begin in June. Families interested in learning more about Old School can send an email to Brandon Diaz at b.oldschool.vt@gmail.com.
Related Articles & Free Vermont Maturity Subscription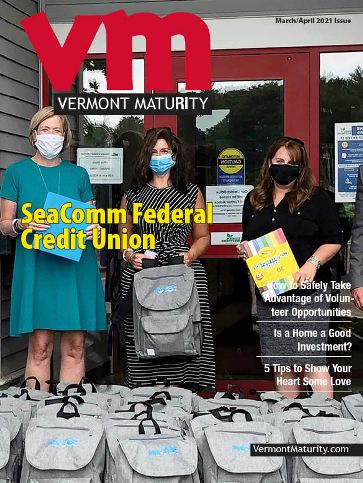 Passionate Volunteers Accrue Health Benefits
Volunteering in Retirement Makes Life a Joy