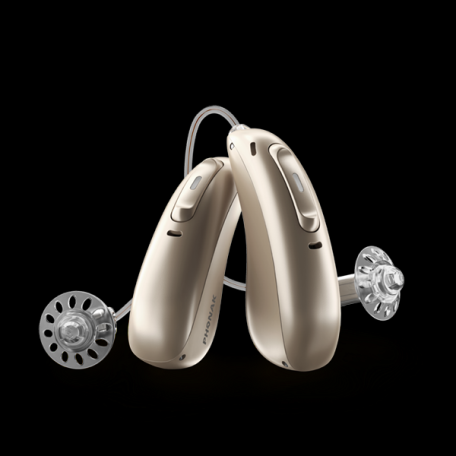 Better Living Audiology announces the latest release in hearing aid technology. Rediscover the wonder of sound with the Phonak Audeo Paradise receiver-in-the-ear hearing aids. The Paradise is the world's first and only hearing aid with a motion sensor, speech enhancement, tap control and universal Bluetooth connectivity. Phonak has taken nature as inspiration when creating Paradise. The intention is simple- to create hearing aids that deliver crisp, natural sound for you to enjoy the wonders of the world as they should be heard. Combine that with a powerful rechargeable battery and smartphone/ TV connectivity- all in one device. For a limited time, you're invited to come in to our office and try Phonak Audeo Paradise risk-free and experience the wonder of sound for yourself. Call by December 31st, 2020 to schedule your safe, in-person visit at 802-651-9374 or schedule online at BetterLivingAudiology.com.
Related Articles & Free Subscription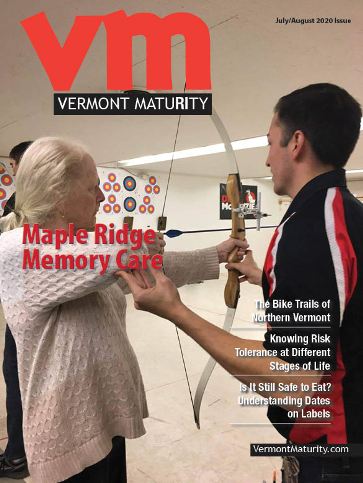 Hearing Tests Can Miss a Common Form of Hearing Loss
Is Hearing Loss a Sign of Dementia?
Is High Blood Pressure Linked to Hearing Loss?