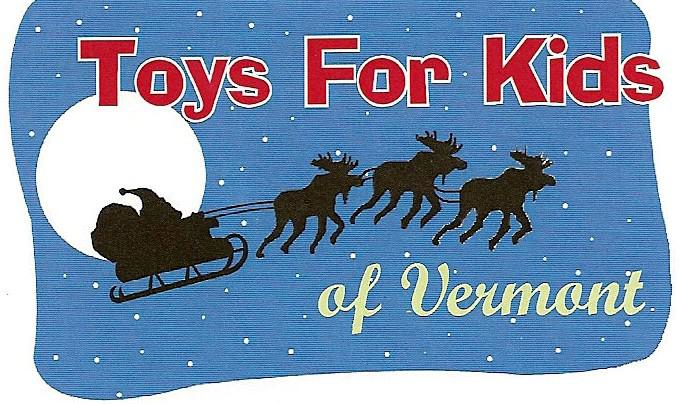 Toys for Kids is a 100% volunteer and non-profit program is designed to make sure Vermont children in need have a "Good Toy Day" on Christmas. Toys for Kids is coordinated by the Marine Corps League and is the largest Christmas toy collection program for needy children in Vermont. With the help of NBC Channel 5 TV and many business sponsors, volunteers work diligently during the Christmas season to monitor and empty hundreds of our signature red Toy for Kids barrels. All new, unwrapped toys collected are turned over to agencies like the Salvation Army for distribution to needy families in Vermont. We ask you to generously buy at least one toy per kid.
Unfortunately, local agencies estimate there will be a 25% increase in demand for toys in 2020.
Due to Covid-19 concerns, we understand that you may be worried about going to stores to shop for toys to fill our toy barrels. Toys for Kids has implemented a virtual method to help you shop on-line. You can ship your on-line toy purchases to:
Toys for Kids of Vermont
c/o Jerihill Ace Hardware
249 Vt-15
Jericho, VT 05465
Once we receive and unbox your on-line shipments, the Toys for Kids team will deliver them directly to local agencies. Please consider buying on-line from many of our local toy stores who have been hit hard by the 2020 pandemic. Buy early, ship early in order to avoid Christmas shipping congestion.
In addition to toys for children up to age 14, we depend on your generous financial donations throughout the year to buy $35 Visa gift cards at Christmas for 15-17 year old kids. If you would like to help us financially, please mail a check to:
Toys for Kids
PO Box 4092
Burlington, VT 05406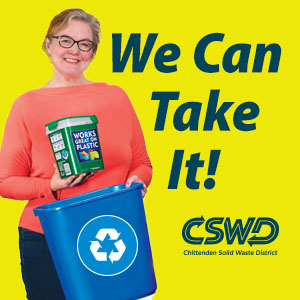 You can also donate via PayPal thru our website at ToysForKidsvt.com and select Donate.
For more information, identifying potentially new barrel locations, or if you would like to be a barrel monitor, please contact any MCL member or John Welsh (Toy for Kids State Coordinator) at 802-872-0354. 
Related Articles & Free Magazine Subscription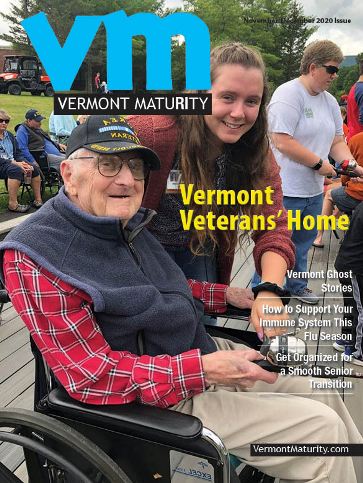 Skiing in Vermont: Big Ideas and Quirky Characters
The Vermont Republic – The Story of When Vermont was an Independent Country
Free Subscription to Vermont Maturity Magazine