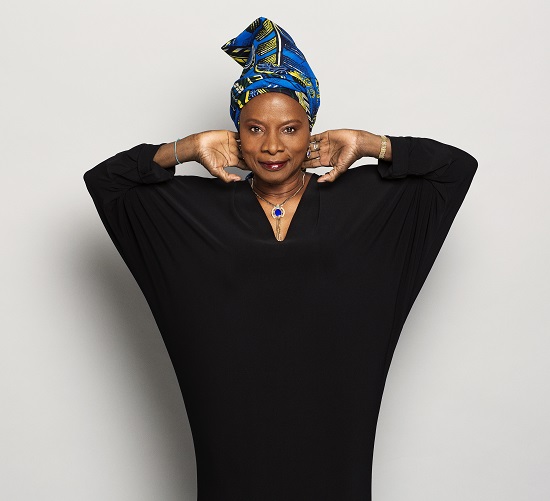 Join us on October 23rd, for a jam-packed evening of reunions, tributes, stories, and incredible music as we fill the Main Stage theater to celebrate together. The night culminates in a headlining performance by Afro-pop superstar Angélique Kidjo and features special guest performances by Flynn Creative Chair Daniel Bernard Roumain (DBR), in tandem with storyteller and Flynn teaching artist Ferene Paris Meyer and Nicole Nelson & the Resistance Revival Chorus VT, welcomes us back to the Flynn with a short new work, created especially for the occasion.
After the show, everyone is invited to the grand reopening party in the Main Stage lobby with dj cRAIG mITCHELL, a magnetic and energetic performer, and Flynn teaching artist, who connects Burlington's various music scenes. Help us raise the curtain and then help us celebrate this momentous occasion with a jubilant dance party.
Four-time Grammy-winner Angélique Kidjo is a creative force and one of the greatest artists in international music today. Time magazine has called her "Africa's premier diva". The BBC has included her in its list of the continent's 50 most iconic figures, and The Guardian listed her as one of their Top 100 Most Inspiring Women in the World. Forbes magazine has ranked Angelique as the first woman in their list of the Most Powerful Celebrities in Africa. As a performer, her striking voice, stage presence and fluency in multiple cultures and languages have won respect from her peers and expanded her following across national borders. Kidjo has cross-pollinated the West African traditions of her childhood in Benin with elements of American R&B, funk, and jazz, as well as influences from Europe and Latin America. She has spent a lifetime laying the groundwork for the ascendance of African sounds and voices on the international stage. Ms. Kidjo's new album, Mother Nature, is a tour de force collaborative project with some of the continent's hottest stars, including Burna Boy, Sampa the Great, and Mr Eazi, where she incorporates fresh, modern styles while "forging a pan-Africanist musical vision that celebrates the power of community" (Pitchfork).
Daniel Bernard Roumain (DBR) is a prolific and endlessly collaborative composer, performer, educator, and social entrepreneur. "About as omnivorous as a contemporary artist gets" (New York Times), DBR has worked with artists from Philip Glass to Bill T. Jones to Lady Gaga; appeared on NPR, American Idol, and ESPN; and has collaborated with the Sydney Opera House and the City of Burlington, Vermont.
As the owner of All Heart Inspirations, Ferene Paris Meyer creates heart-centered spaces through workshops, community engagements, culinary art, and more. Through storytelling, she aspires to make a collective difference within our local community and beyond one story at a time.
Nicole Nelson (of Dwight & Nicole) founded the Vermont chapter of the Resistance Revival Chorus in 2019 in response to persistent police brutality and ongoing racial injustices. The gospel collective unites many talented, passionate BIPOC singers from the area.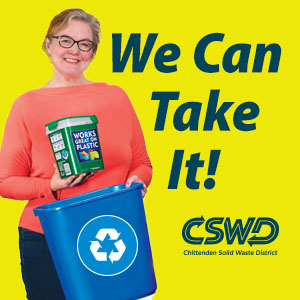 For more information visit Flynnvt.org or call 802-863-5966.
Related Articles & Free Vermont Maturity Subscription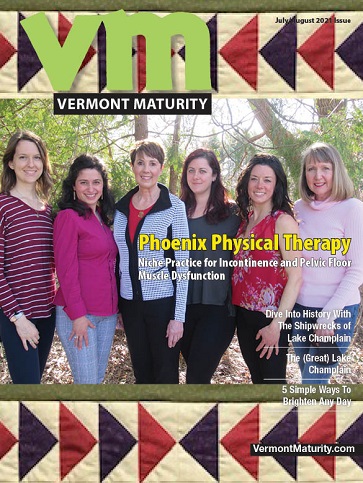 Free Subscription to Vermont Maturity Magazine